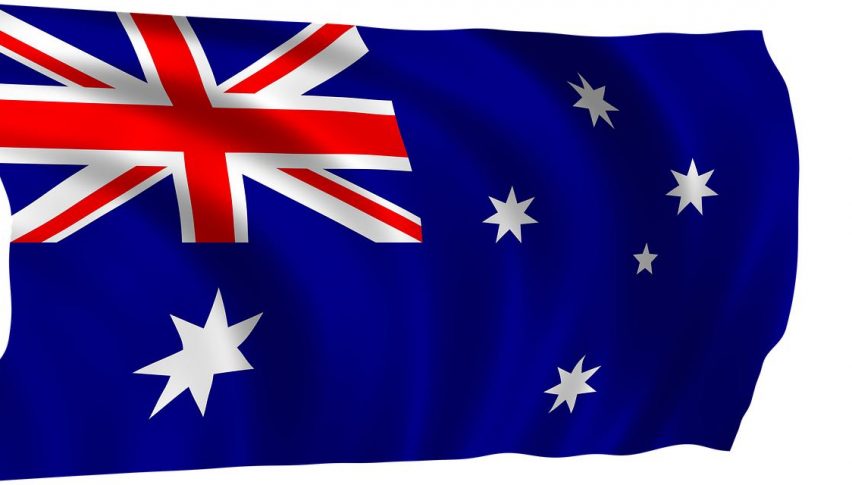 Previewing the RBA: AUD/USD in Focus
The RBA Rate decision is due out today and while there is unlikely to be any changes in the near term, there is still some interest around.
Much of the focus will be the statement to see what the board feel the current state of the Australian economy is.
Wage growth will be a key focus, as there are concerns about lacklustre jobs and housing that is simply too expensive for average earners. GDP is also a focus and something to look out for.
Trending Lower
The AUD/USD is on a downward path. The highs above 80 cents look to be well and truly behind us, which will please the RBA.
If we get a bounce to the 0.7785 level, I would consider a short position. For a while now I've been targeting 0.7650. I think that is our major downside target.
The latest trade issues from the US have slowed the USD down, which will make the Aussie stronger. But if we see a resolution then we have the potential for more downside.

AUD/USD- 240 min Chart.
AUD/USD has been making strong gains this week, with the RBA helping the bullish case, but buyers are facing the 200 daily SMA now
2 days ago