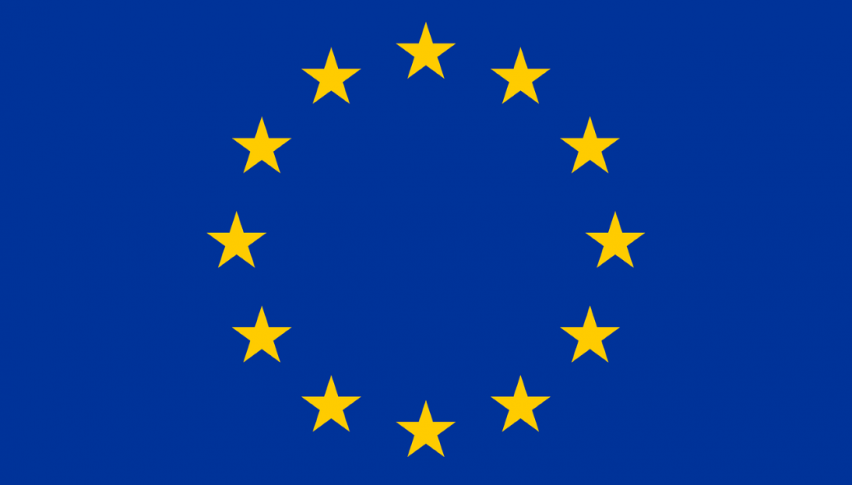 What's in Store for EUR/USD this Week?
Despite volatility in world markets, the EUR/USD has been holding up relatively well.
For the year to date, price has traded mostly in a range between 1.2400 and 1.2250. That coincides with a relatively range-bound USD. Which has seen similar ranges in price action.
This week the focus is still really on the state of the US stock market. Volatility appears to be coming back into equities and that will have a fallout effect on the USD.
On Friday we also have US employment which might be a chance for the USD to gain some ground. At the same time, we also get a look at Eurozone CPI which will be the major event of the week.
Key Support Levels
As mentioned there are some pretty big support levels in the EUR/USD that have been strong. I can't see us breaking out below 1.2200 just yet.
We would really need to see a surging USD to see a break below, or even a break of 1.2250.
The best trade, for now, might be simply to try and play the range. Buying above 1.2200 and short at 1.2400. There really isn't a strong trend in place which makes the EUR/USD a tough trade at the moment and possibly one that you might want to avoid.
With some other big movers such as the AUD/USD and USD/JPY, I think there are better opportunities.

EUR/USD – 240 min Chart.
The USD is looking softer today after the unemployment claims showed a jump to the highest since October 2021 last week
2 days ago