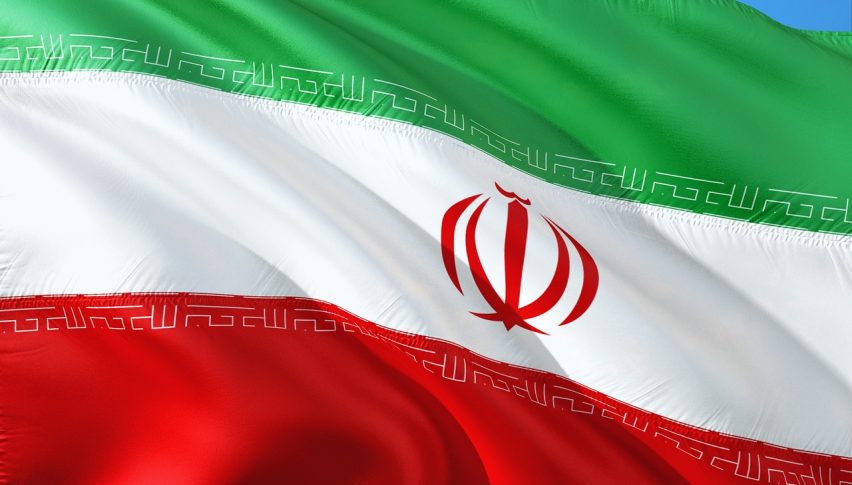 Forex Signals Brief for May 9: Trump and Iran Spark Markets
The US President isn't one to hold back and once again he got markets moving. Yesterday, President Trump pulled out of the Iran nuclear deal, which is sure to add more panic to world markets. We might even be in for some more safe-haven buying.
On Tuesday, the FX Leaders Team finish the day one and two. We had another strong win in the GBP/USD to the short side, which adds to our already healthy longer-term position. We also opened a second short-term sell signal.
At the moment we are involved in another EUR/CHF trade. A pair that for the most part has been good to us. And our two short positions in the GBP/USD.
There's a fair bit going on at the moment. Aside from the US President, we have a host of economic data that is rolling out including the RBNZ, BOE and US CPI. It should be a busy couple of days to end the week.
Forex Signal Watchlist
NZD/USD – The Kiwi has fallen some more and crashed into support. The RBNZ is the key event on the radar.
Nikkei – We are waiting for a pullback that should give us a good chance to buy here.
Live Forex Signals
GBP/USD – More Entries
The GBP/USD has been one of our busiest trades recently. The strong downtrend is giving up plenty of opportunities. While our long-term trade goes along happily for now. As the BOE nears we might be in for some reduced volatility in anticipation of what might happen. That said a strong USD is certainly helping. The take profit target is at 1.3237 in our long-term position.
EUR/CHF – Back In
The EUR/CHF has been a great trade for us over the past few weeks. We got stopped out yesterday but we are straight back on the horse. The pullback was a little bigger than expected but we've already found some buying at these lower levels. The take profit target is at 1.1913.