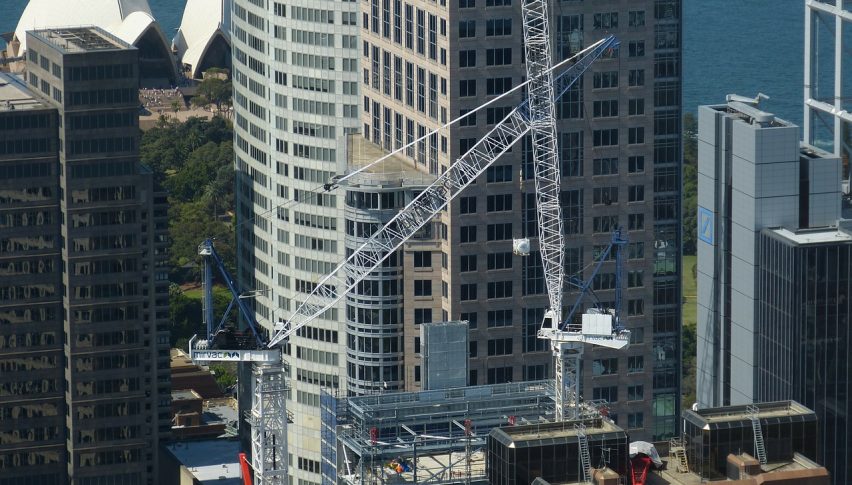 Weak Wage Growth in Australia: Support in Sight for the AUD/USD
The AUD/USD has been under a fair bit of pressure in the last few weeks and the most recent wage price index won't be helping the cause.
On a quarterly basis, the index showed 0.5% growth compared to 0.6% which is weaker than what traders were looking for. At the same time, the annual rate came in at 2.1% which was in line with expectations.
Weak wage growth has been a concern for a number of economies around the world. Australia certainly hasn't been exempt.
An annual wage growth of 2.1% means that we are still marginally outpacing inflation or at the very least matching it. But that does mean that there is no wage growth at all in real terms (adjusted for inflation). Which isn't what the RBA would like to see. Looking forward the RBA suspects that wage growth might increase as there is still a labor shortage in many areas of the Australian economy.
Support in Sight
Given the weakness in the AUD/USD in recent times and some weak wage growth, I think we are looking at a test of support relatively soon. The wage growth didn't hit the AUD/USD too hard in the short-term. But in conjunction with a rampaging USD, I think it's fair to say there is more downside ahead.
There is a key level at 0.7415 and also the major support at 0.7380. I feel that there will be enough downside here to get a test of the first support and even a big beneath the 0.7400 marker.
It's been a sharp fall for the Aussie as only weeks ago we were trading above 0.8100. However, as the US has recovered and rate hikes are moving forward there, the AUD is simply getting outpaced.
There is still no guarantee that the next rate move in Australia will even be up.