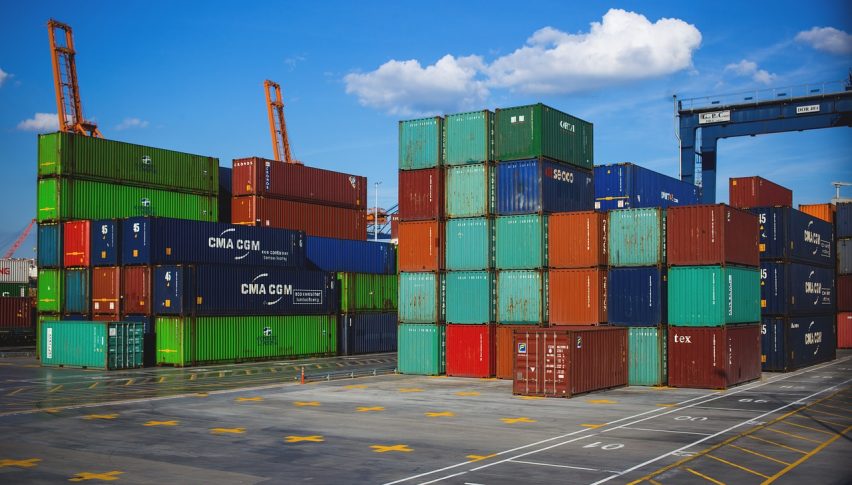 Markets on Tuesday: Investors Shrug Off Trade Wars
Markets worked their way into the week in rather subdued fashion as can often be the case on Monday. Much of the interest in recent times has been surrounding politics. Again it was US President Donald Trump's tariffs that have been spooking the media pundits. But for the most part, they have had a huge impact on markets.
US equity markets have been rebounding to some degree and finding a bit of a base. Analysts have suggested that even if we get additional tariffs, the costs and possible retaliation would likely be dwarfed by the benefits of some of the other measures Trump is implementing such as tax reform.
On the forex front, the AUD was the big winner of the session. The Aussie climbed on the back of some stronger than anticipated retail sales and corporate earnings. The AUD/USD is currently up to 0.7650 although we are now running into some resistance.
The Aussie will once again fall into focus on Tuesday as we hear from the RBA on the latest interest rate decision. Where most analysts are predicting rates to be kept on hold.
USD Sideways Action
Our resistance area of 95.00, hasn't been challenged for a while now. However, I'm still looking for us to continue to grind our way higher.
There isn't much in the way of big data to get things going this week and I feel that we are not likely to see anything too big, by way of moves.
That said support at 93.75 keeps on holding. It could be argued that we are staring at a head and shoulders pattern, that is looking bearish. However, I'm a bit more focused on the long-term and I think we will continue to range between 93.75 and 95.00 this week.
US Dollar Index (DXY) – 240 min Chart.