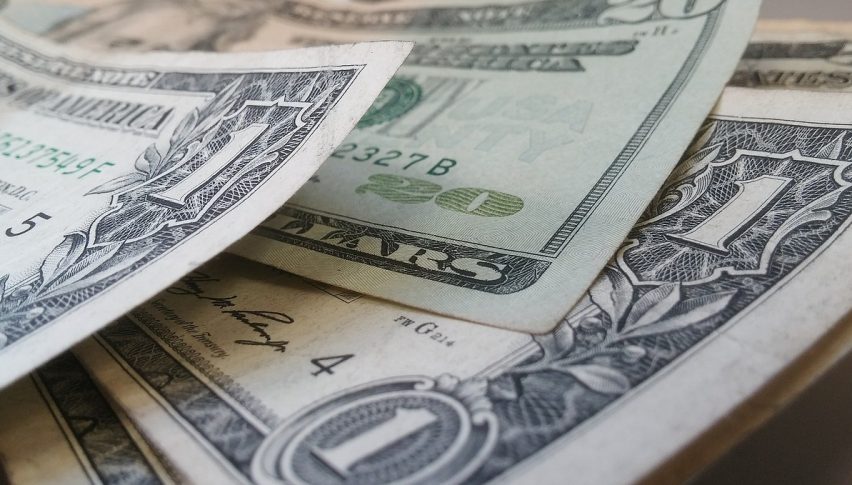 Markets on Friday: A Mixed USD Ahead of Payrolls
Forex markets were relatively neutral on what was an important day of data. But it appears the attention was clearly on Friday as we get the next instalment of US employment data. The USD is currently in wait and see mode.
ADP Employment can in a little weaker than anticipated, which can at times be a preview of what we might expect later today.
Meanwhile, the FOMC minutes really just reflected what we might already know. That the Fed is on a hawkish run and they expect a more neutral policy stance in 2019. But by that stage we would have seen a number of interest rate hikes.
They stated there were concerns around trade and that remains a risk to the US economy. As we might expect.
Overall, it looks like traders are more concerned about the state of US jobs and what the data today will bring. Again, we need to look beyond the headlines number and into things such as the average hourly earnings. As the Fed is concerned about that, like many central banks are.
USD Mixed
The USD resistance level at 95.00 still remains our next upside target. On Thursday price didn't really get moving all that far.
We are hovering around 94.50, which is where we've been for the last few days. That is obviously due to the holiday and the quiet times in the lead up to big data.
94.20 is a double bottom at this stage and will hold things up for us. If things go badly we have a fair way to fall. All the way to 93.30.
However, I'm still bullish and looking for a break out above 95.00.
US Dollar Index (DXY) – 240 min Chart.
The USD ended up higher after the last FED meeting, so today's FOMC minutes point to more bullish momentum for the USD
5 months ago