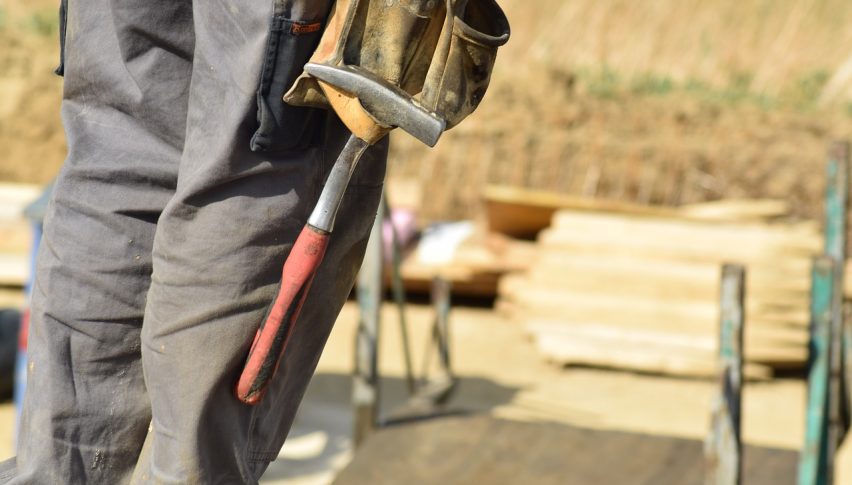 The Aussie is Booming on Jobs Data
The AUD/USD and the commodity currencies were higher on Wednesday thanks to a bit of a surprise rally in crude oil. It was a nice bit of relief as the longer-term downtrend has been weighing on the Aussie in recent months.
By Thursday it was full blown party mode for the AUD/USD as a massive win on the jobs data has seen price spike higher.
The official jobs report saw 50.9K new jobs added last month. We were expecting a positive result but only around the 16.5K mark. So understandably this is a big move for the Aussie economy.
I'm sure the RBA will happy with this result and it bodes well ahead of CPI next week.
Aussie Outlook
The AUD/USD remains in a longer-term bear trend, despite the upside that we've seen today and yesterday.
The Aussie is still holding below major resistance at 0.7500 and continues to consolidate around the 0.7400 mark. The high volume area is a touch below that point at around 0.7380.
It will take a bit of work but if we can break 0.7350 then there might very well be more downside ahead.
Similarly, 0.7500 is well and truly in place. However, I just don't think we have the fundamentals in place to warrant a rally above the level.
If we do get to 0.7500, then I think that is a good place to be selling.