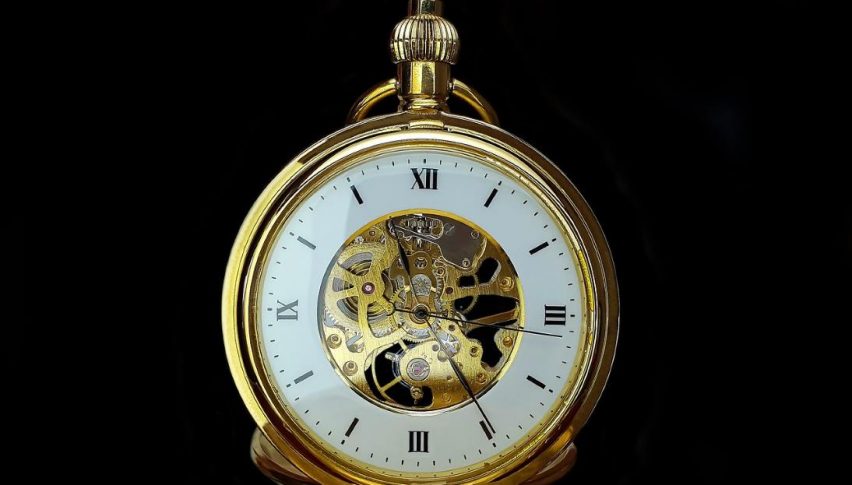 April Is The New-Front Month For Gold
The official trade of February GOLD terminated last Wednesday at the CME. Action is now focussed upon the new front-month April contract, with prices weakening just north of 1320.0. This is contrary to the bull run of January, which produced a $40.00 rally in April gold futures.
Unconfirmed reports are hitting the wires stating that a Russian jumbo jet has been spotted in Caracas, Venezuela. Recent political upheaval in the region has fueled speculation that the jet is to help President Nicolas Maduro offload 20 tons of the nation's gold reserves. It remains to be seen what the story means, but since it gained steam yesterday the bullion markets have slipped by $10 per ounce.
The New Front-Month For Gold Futures Is April
20 tons is a lot of gold. But is it enough to sway the global bullion markets? At the moment, many traders think it is a possibility. The brakes have been put on the five-day rally in April gold in anticipation of more headlines from Venezuela.
Here are two levels to watch for the next several sessions:
Resistance(1): Swing High, 1331.1

Support(1): 38% Current Wave Retracement, 1312.2
Bottom Line: As long as the Swing High (1331.1) is the yearly high, then the 38% Current Wave Retracement (1312.2) is an ideal trade location with the trend. Until elected, I will have buy orders sitting at 1312.6. With an initial stop at 1308.9, this trade produces 37 ticks on a 1:1 risk vs reward management plan.