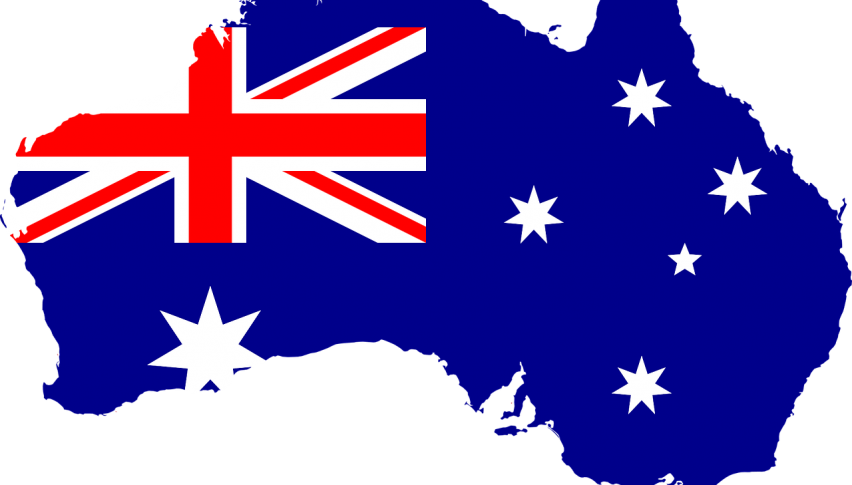 The AUD/USD is Holding: Business Confidence is Low
The AUD/USD is holding steady after a rough few weeks where it has lost quite a bit of ground against the USD.
Today we saw more negative news with business confidence and conditions survey falling away further.
NAB Business Confidence and Conditions have both fallen on the prior readings. And while I wouldn't say these are market-moving numbers there is some insight into the state of play at the moment.
Amongst the data, it showed that there is still a level of employment growth in Australia, albeit weaker than the same time next year.
Despite all the poor headlines that we've seen, employment has been solid and that has been reflected in some of the data points, despite the poor conditions and confidence.
The experts do say that this survey is often difficult to interpret.
AUD/USD Bounces
The AUD/USD fell all the way from 0.7200 and through 0.7050 to test the lows of 0.7000 before bouncing early in the week.
So far price has pushed back through 0.7050 and is headed towards the 0.7100 level.
Key support will clearly be at 0.7000 while I think it might be hard to top 0.7100 but much willl depend on how the USD can respond.