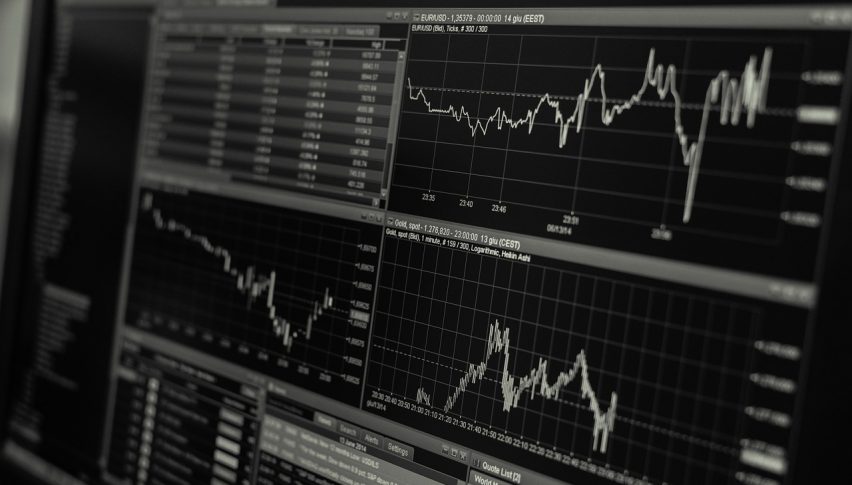 Markets Starting the Week Evenly Poised
Equity markets will open relatively flat on Monday, in what is a shortened trading week, for the Easter holiday period.
Equities closed out the week higher on Friday and investors will be looking for some more follow through as earnings continue to play a dominant role. JP Morgan was the big mover last week, which helped push indexes higher in both the US and Europe.
This was the third straight weekly gain for US equity markets, and only 1% way from the all-time highs set back in September. Beyond that point, we have the huge 3,000 level which will likely see plenty of selling pressure.
On the global scene, the big data release that investors will be watching this week will be Chinese GDP. China growth has been sluggish and the expected 6.2% expected YoY growth rate, is, in fact, the slowest pace since the 1990s.
This release will impact both US markets as well as Asian and could well weigh heavily on the AUD/USD and NZD/USD.
The other story over the weekend was that the US Treasury Secretary suggested that both the US and China getting very close to the final round of negotiations. All the reports have so far been positive so, there is high anticipation that a deal will be done.
However, he also stressed that the dealings were in areas that had never been dealt with before and that the deal would go way beyond previous efforts to open up China for foreign investment.
Monday's data is very thin with US empire manufacturing in the US session, likely to be the only point of focus for today.
Bottom Line: Look out for Chinese data this week as a big talking, while earnings season will continue to shape US equity markets.