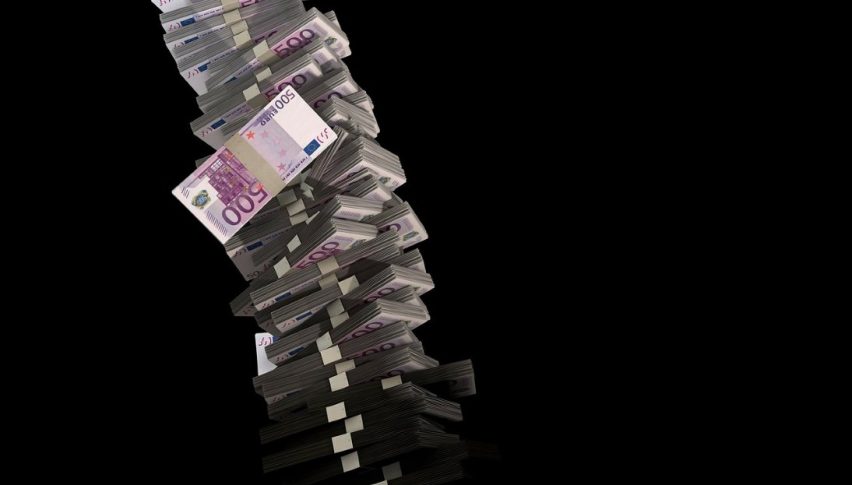 EUR/USD Tightens Range Near 1.1200
It has been another tight forex session for the EUR/USD, with currency players taking a largely noncommittal stance. Even though several key economic events have come to pass, rates continue to consolidate near the 1.1200 handle. Brexit news, U.S. Retail Sales, and Eurozone GDP all are being largely ignored as the EUR/USD hammers out an area of fair value from 1.1150 to 1.1250.
While the U.K. Parliament voting on Brexit and positive Eurozone GDP did not deviate from expectations, U.S. Retail Sales (April) disappointed consensus estimates. Nonetheless, forex traders have largely ignored the lagging U.S. retail sector in favor of taking a wait-and-see approach in response to the latest U.S./China tariff standoff.
1.1200 Is A Key Number For The EUR/USD
The EUR/USD is trading in a noncommittal technical area on the daily chart, with rates tightening between 1.1220 and 1.1200. It appears that the only thing that may prompt a breakout is fresh news on the international trade war front.
Here are the levels to watch for the remainder of the session:
Resistance(1): Bollinger MP, 1.1220

Support(1): Daily SMA, 1.1203
Overview: The beauty of consolidating markets is that sooner or later they breakout. This is a likely scenario for the EUR/USD and the 1.1200-1.1220 area. If and when a directional move occurs, it will be from this zone.
For now, optimism stemming from a possible Trump/Xi meeting at the G20 Summit in Japan is fostering positive sentiment toward the USD and the indices. In the event this becomes an official affair, a wave of volatility will be sure to follow. At this point, all we can do is stay tuned!