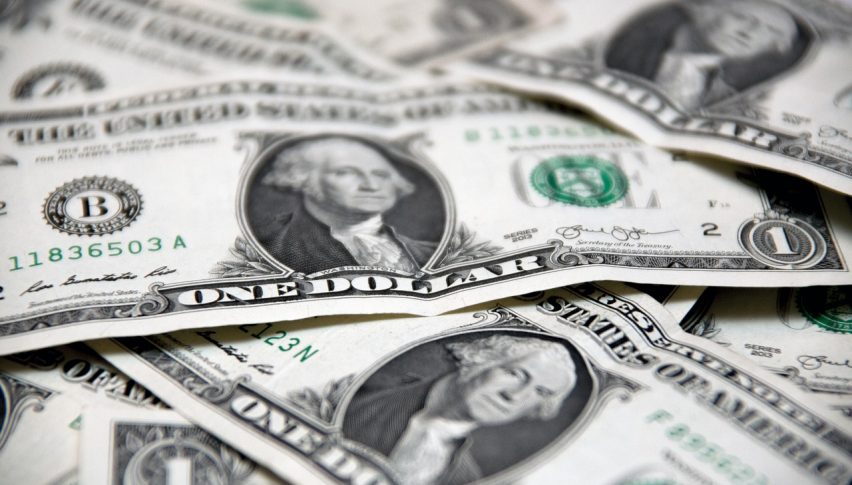 The Dollar Falls as Markets Roar
There seems like there is no stopping US equity markets as they continue to ramp higher, while the USD has now fallen off a cliff thanks to the FOMC.
The SPX notched another strong gain as equities continue to like the fact that at least in the short term, there looks to be a rate cut in the works. At the same time, the news from the FOMC this week is clearly only going to hurt the Greenback and that is exactly what we've been seeing recently. The US Dollar Index is now down to the 96.60 region and getting set for a test of the lows.
There was also action in the US bond market as the yield on the 10-year slipped under the important 2.0% level for the first time in a couple of years. It bounced but the trend remains very bearish for yields.
GOLD and WTI both jumped sharply yesterday and were arguably the story of the session. Oil was higher on the back of Iran shooting down a US drone and sparking some US backlash. The yellow metal was up on the back of a dovish Fed and the Iran incident didn't help.
Asian Market Outlook
The falling dollar is clearly still a key theme as we head into the Asian session open. The AUD/USD has reclaimed the 0.6900 level as a result, but the AUD is weak against most other currencies, which is probably a good indicator.
Today we get CPI data for the USD/JPY but again this is not really market moving for the Yen. This pair is far more interested in what is going on globally at the moment and as a result, has sold off sharply yesterday.
As mentioned, the key today will be how the majors fair on the back of a declining USD and strong equity markets. At this stage, it looks like equities in Asia can't keep pace with the US, but the currencies are getting held up thanks to that weakness.