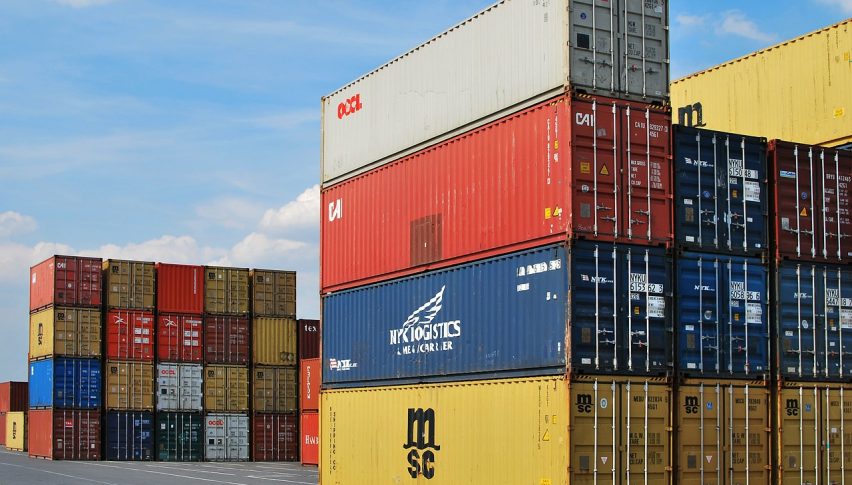 Will Trump Train his Tariff Guns at Vietnam Next?
Posted Thursday, July 4, 2019 by
Arslan Butt
• 1 min read
A few days ago, we wrote about how the EU has signed a landmark agreement with Vietnam for free trade, the first of its kind with a developing economy in Asia. The free trade deal with the EU comes at an opportune moment for Vietnam, after US President Trump recently threatened to train his trade war guns at the country after China.
Against the backdrop of the ongoing trade war between US and China, Vietnam has emerged as a victor with regards to trade. On the one hand, several Chinese manufacturers relocating their operations to Vietnam to avoid the recent tariffs imposed by the US. Vietnam offers a safer destination with cheaper labor and facilities to operate out of, as well as the added advantage of avoiding the recent tariff hikes.
According to a report by Nomura in June, Vietnam's GDP gained 7.9% from new businesses looking for alternative locations to operate out of amid the trade dispute between US and China. However, this may not go unnoticed by the US government for long. As its trade deficit with the US surges on account of higher exports, Trump could soon react to this in a bid to balance the bilateral trade relationship with this Southeast Asian nation.