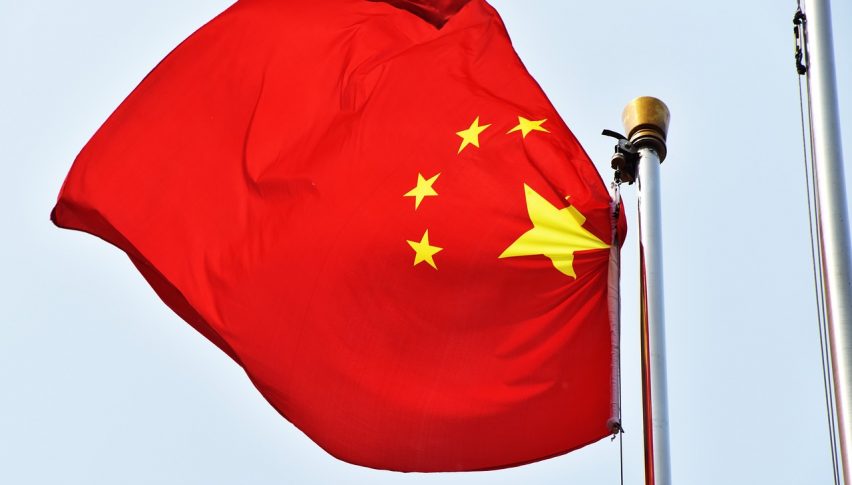 Chinese Insiders Keep Buying Gold: Breakout Looming?
Posted Thursday, August 22, 2019 by
Rowan Crosby
• 2 min read
Gold has been much talked about in recent months with both concerns over the global economy and central banks bolstering its demand. However, once again it is the Chinese that is continuing to underpin demand for the yellow metal.
According to China Daily, the Chinese are continuing to accumulate GOLD at a rapid rate. In the last seven months alone, the amount of Gold that China has been buying has skyrocketed.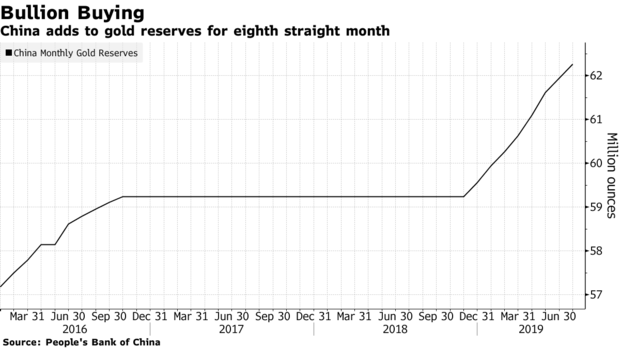 According to the report, it is the demand from consumers that continues to underpin the price of gold locally.
"China's increasing demand for gold jewellery is due to consumers' rising needs and falling demand for gold bars and coins due to the decreasing investment needs."
This is an interesting move given that we have seen the Yuan get devalued significantly against the USD in recent weeks.
Clearly, there is fundamental demand in China both from the Government and locals. And despite record prices that demand has waivered just yet.
There is a growing belief that China is looking to do what it can to move away from a connection to the USD particularly given what has been going on with the US-China trade wars.
Gold Outlook
For our purposes, we are still watching this $1500 level closely as it is a real line in the sand. Looking at the charts, we can see price has been consolidating in that region
The real breakout level to the upside remains around the $1525 region. As yet we haven't had the buying strength to break through that point.
To the downside, if this $1500 level falls, then price could significantly pull back. So despite China still buying gold, that might not save the yellow metal in the short-term.
The play here is still to buy the breakout to the upside or look to short a hold below $1500.