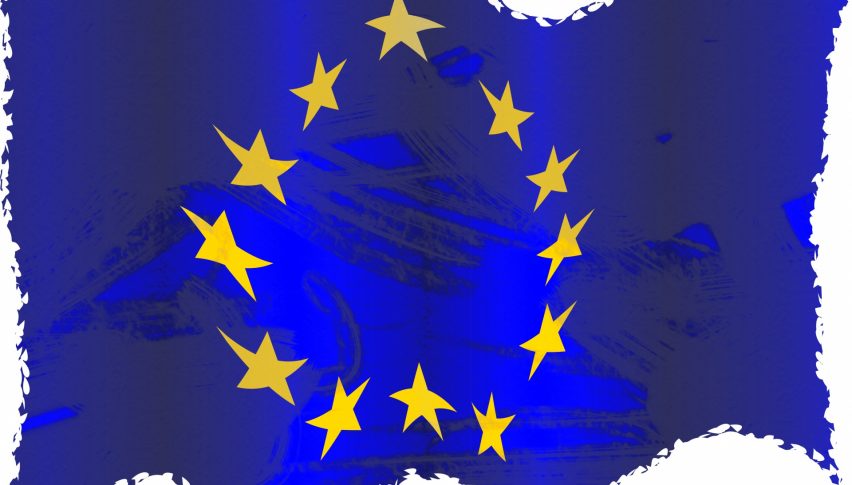 Will Eurozone Countries Increase Fiscal Spending to Combat Coronavirus Impact?
Posted Tuesday, February 18, 2020 by
Arslan Butt
• 1 min read
Finance ministers of the Eurozone are contemplating ways to boost economic growth using fiscal policies, in a bid to encourage member nations like the Netherlands and Germany to boost spending amid increasing fears of a slowdown in economic growth. Despite the ECB having turned dovish, maintaining rates in negative territory for a few years now, Eurozone has maintained a more neutral approach towards its fiscal policy.
However, prolonged weakness in the German economy, Eurozone's most powerful economy, as a result of last year's trade tensions and Brexit uncertainties, followed by the coronavirus outbreak's impact, have spurred Eurozone and Germany to reconsider this policy and consider tweaking their fiscal policies. Germany has been one of the strongest voices supporting fiscal prudence to contain imbalance, especially in countries that have experienced high debt, like Italy and Greece.
Italy's finance minister Roberto Gualtieri has already cautioned that there is a need for supportive fiscal policy at a central level on account of the Eurozone's economic performance in Q4 2019. However, the EU continues to maintain its strict rule of maintaining deficits at 3% of GDP even if fiscal spending measures are boosted.
Despite the poor performance of its manufacturing sector, Germany managed to post a budget surplus during the first nine months of 2019, and has ample reserves in case in needs to un veil more fiscal spending measures.