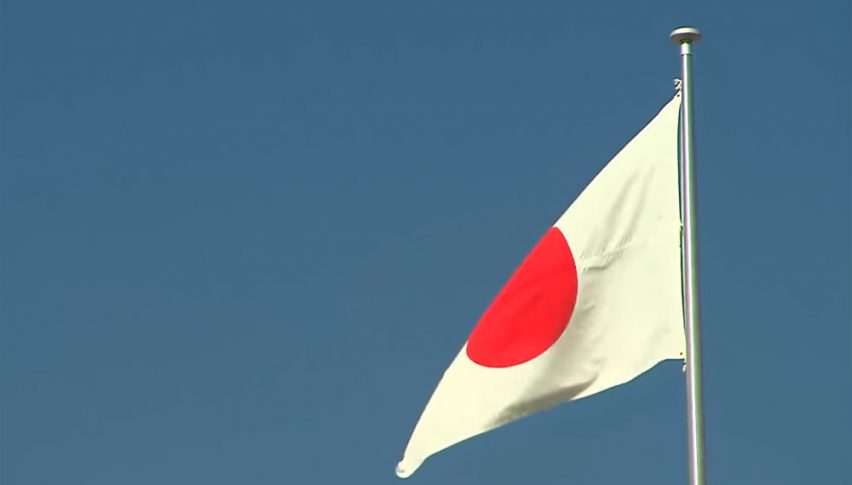 Japan Offers Tax Exemptions to Businesses Over Coronavirus Concerns
Posted Thursday, April 2, 2020 by
Arslan Butt
• 1 min read
In more efforts to protect its economy from the fallout of the coronavirus pandemic, Japanese government and ruling parties have agreed to offer certain tax exemptions to businesses that have been hit by a severe decline in sales. Those companies that see their sales reduce by more than half over three months can be exempted on taxes on property and assets.
Japan's government is also looking to unveil more stimulus measures to offset some of the resulting economic weakness because of the looming coronavirus crisis all over the world. The Japanese economy is expected to enter a technical recession after having contracted unexpectedly in Q4 2019, even before the virus had started affecting the global markets.
Stock markets in Japan continued to fall for the fourth consecutive session over impending recession worries in the country even as the global sentiment focused on Trump's warnings about the crisis escalating in the US. Even though Japan has not had as many cases as other leading countries, the worldwide rise of infections is likely to keep lockdowns extended and impact consumer demand, which could have a spillover effect on Japan's export-reliant economy as well.
Amid heightened uncertainty in markets, volume of trading on stock markets has also reduced considerably. The volume of shares traded on the main board of the Tokyo Stock Exchange fell to 0.67 billion, from an average of 2.07 billion seen over the past month.