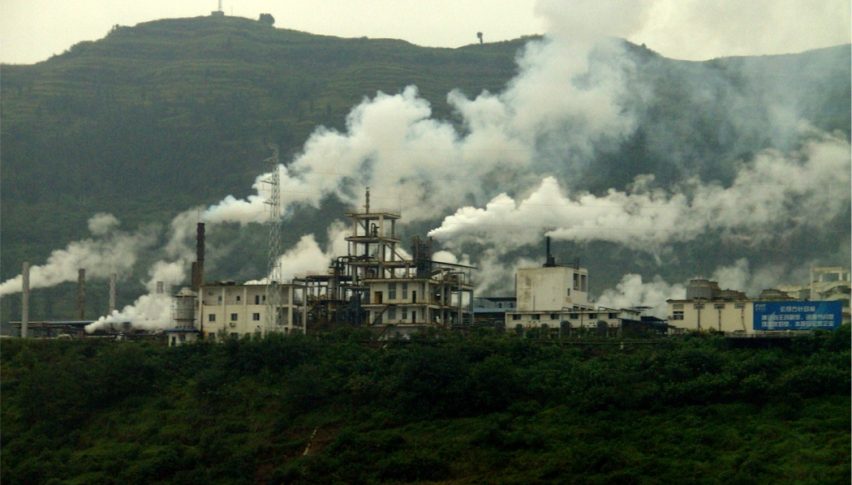 China's Manufacturing, Services Sectors Grow for Fifth Straight Month
Posted Friday, July 31, 2020 by
Arslan Butt
• 1 min read
Factory activity in China continued to grow for the fifth consecutive month in July, boosted by an uptick in production of pharmaceutical and electrical goods post the pandemic-driven shutdown earlier this year. According to official figures released by the government, the manufacturing PMI increased to 51.1 in July from 50.9 in June, staying above the 50-threshold indicating expansion.
While activity in the manufacturing sector across China is on the rise, as in other parts of the world, markets remain cautious that a possible second wave of coronavirus infections worldwide could undo the growth. There is also considerable tension that the ongoing floods in China could potentially disrupt factory activity as well.
Meanwhile, China's services sector also posted growth for the fifth consecutive month, but the rate of growth was slower in June than in the previous month. The non-manufacturing PMI dropped from 54.4 in May to 54.2 during June.
Unlike the manufacturing sector, the services sector in the country has been slower to recover as consumer consumption remains cautious amid worries of a resurgence in infections. In addition, this sector has experienced more job losses and pay cuts as well, which are also weighing on the PMI number.