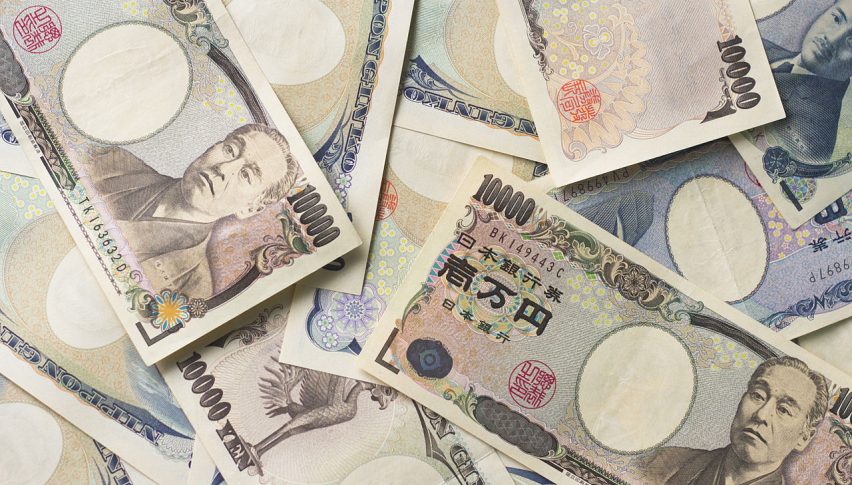 Japan's Capital Spending Contracts For Second Consecutive Quarter
Posted Tuesday, December 1, 2020 by
Arslan Butt
• 1 min read
Capital spending among Japanese companies has contracted for the second consecutive quarter between July and September as a result of the coronavirus pandemic and its impact on demand. According to data released by the Ministry of Finance (MOF), capital expenditure by Japanese firms declined by 10.6% YoY in July-September after falling by 11.3% between April and June.
On a quarterly basis as well, capital expenditure was down by 1.2% QoQ, better than the 7.1% QoQ drop seen in the previous quarter. The decline was also smaller than the 3.4% contribution from capex towards Japan's prelim GDP figures for the period between July and September.
Meanwhile, corporate profits have also registered a 28.4% decline YoY between July and September, falling for the sixth consecutive quarter. However, the decline was significantly lesser than the near 50% fall seen in the previous quarter, at the height of the lockdowns and restrictions caused by the coronavirus pandemic.
The jobless rate in Japan increased from 3% in September to 3.1% in October as forecast by economists, although the job availability showed a slight improvement from 1.03 to 1.04 for the same period. This was the first time in one and a half years that available jobs reading has picked up.
Safe havens such as Gold and the JPY have been taking advantage of the financial troubles with the ban king system and lower FED rate odds
2 days ago