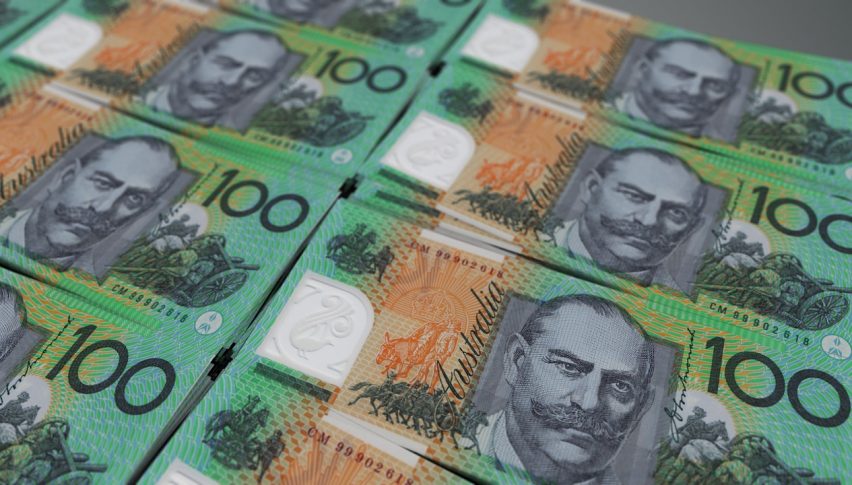 USD Putting the Majors Under Pressure
Posted Thursday, January 28, 2021 by
Rowan Crosby
• 1 min read
The US saw an interesting session yesterday and it was a rising USD that caught most people off guard.
The Greenback jumped higher, but it wasn't really in response to the FOMC, which largely just continued with their dovish stance. Why would they say anything else when you just print money?
In some ways, there was a bit of a flight to safety in the USD, which came as stocks tumbled in what was some wild action in equity markets. But the rising USD put most majors under pressure, with the AUD/USD being hit quite hard.
AUD/USD Levels
The Aussie looks like it is now finally falling out of this upward channel while at the same time, the 0.7700 level has dropped.
Just yesterday, I mentioned that the 0.7700 had been holding up to multiple tests and we should be waiting for a break in either direction. I didn't really expect it to come this soon, but nevertheless, we now have a new short term trend.
The obvious targets now are the net two round number levels of 0.7600 and 0.7500. Just how far this move goes is anyone's guess, as markets are still quite indecisive after all the political turmoil that we've been seeing.
Interestingly, the NZD/USD saw a. pretty big fall as well and is now back to the upward trend line at 0.7150. If this level drops also, we could see an even bigger move coming.