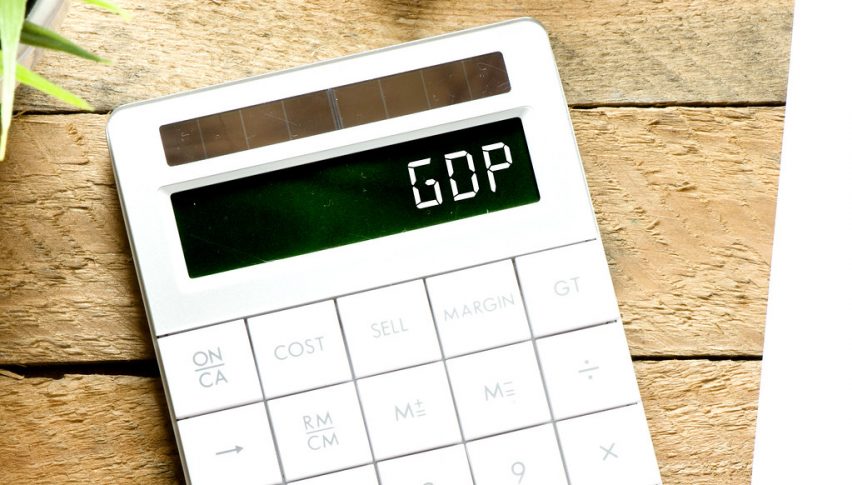 Japan's Economy Grows at Faster Than Expected Pace in Q4 2020
Posted Monday, February 15, 2021 by
Arslan Butt
• 1 min read
The world's third largest economy posted a better than expected growth during the last quarter of 2020, supported by a rise in external and domestic demand and stronger capital expenditure. According to government data, Japan's economy grew by 12.7% YoY during Q4 2020, lower than the 22.7% growth posted in the previous quarter but beating economists' expectations for a growth by 9.5%.
The pace of economic recovery slowed down since Q3 2020 when the economy rebounded after the government lifted restrictions imposed to contain the virus. This had caused a surge in domestic demand and driven the GDP higher after the month of May, following a severe contraction by 4.8% during Q2 2020.
The GDP between October and December came in stronger than expected on the back of a rebound in manufacturing worldwide, which boosted the demand for Japan's exports – a major growth driver for the trade reliant economy. External demand contributed a 1% growth in the Q4 GDP, coming in line with economists' forecast.
Domestic demand also beat expectations, growing by 2.2% against a forecast for a 1.8% rise, but less than the 5.1% growth seen in the previous quarter. On another positive note, capital expenditure increased for the first time since three quarters, rising by 4.5% and giving a boost to the Japanese economy during Q4 2020.