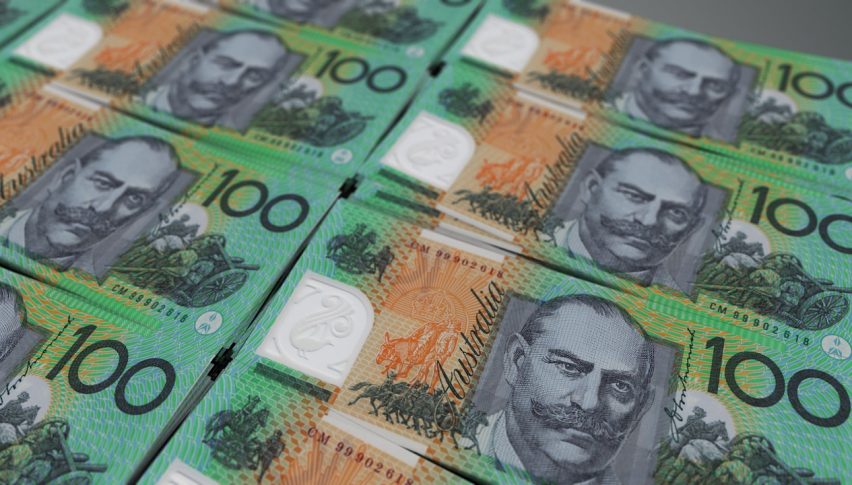 Key Aussie Levels
Posted Wednesday, March 17, 2021 by
Rowan Crosby
• 1 min read
The Aussie has been a little soft over the last 24 hours as the USD continues to hold up.
We haven't seen very large ranges at all over the past few session in reality as much of the attention has been on what is going to happen with the FOMC. As such, the Greenback remains muted and the majors haven't been moving too far.
We also have an important data point out later in the week for the AUD/USD which is of course employment data. We are expecting to see continued improvement across the board on this one with another increase in overall jobs and also a jobless rate that moving lower to 6.2%. Of course, this is still a lot higher than we would like, but until things return to normal across the globe regarding travel restrictions, than this is what we are dealing with.
My belief is that things are going to look very good in a month or two.
Key Levels
The last swing high that we saw was that little pop back to the 0.7800 level where price failed. That has been a bit of a stopping point for some time. While price then dropped lower and tagged 0.7700 intraday, the range is very very tight.
In fact, we can see on the chart the selling pressure that is building here.
I am fully expecting a breakout to come post FOMC today, so the real play will be a break of one of the key levels mentioned.
We're even making a bit of a triangle pattern which indicates a break on the horizon.