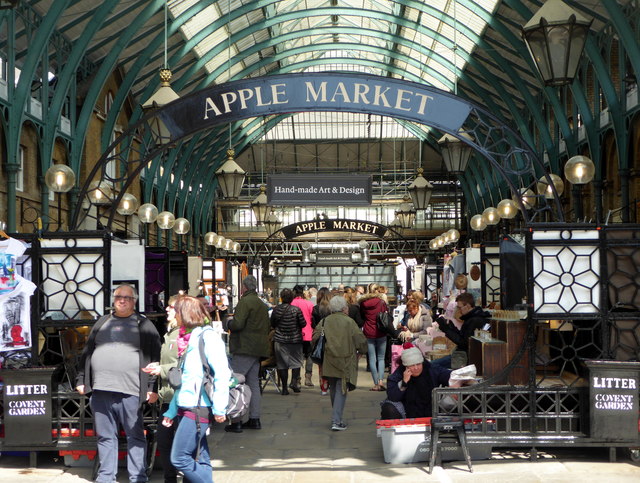 Vaccine Rollout, Easing of Lockdowns Turn British Consumers Less Wary
Posted Friday, March 19, 2021 by
Arslan Butt
• 2 min read
Latest research by GfK indicates an improvement in consumer confidence across the UK, supported by the robust COVID-19 vaccine rollouts, promising measures announced in the most recent budget and the possibility of lockdowns ending in the coming weeks. GfK's overall consumer confidence index improved to -16 in March from -23 in February, showing a reduction in pessimism with each passing month.
Consumers have also turned significantly less pessimistic about economic prospects over the next year, climbing from -17 in February to -4 in March, posting a similar jump as the 14-point improvement seen last month. In addition, British consumers have also indicated an increase in willingness to making big ticket purchases, with the sub-index measuring this rising from -19 in the last month to -11 in March.
British consumers' optimism about their personal finances over the coming year has touched a three-year high this month, up from +4 in February to +10 in March. While consumers remained less upbeat about the state of their personal finances during March 2020, they were more willing to purchase big ticket items than the same period this year.
Respondents to the survey still remain extremely pessimistic about the general economic conditions across the UK over the past year, but have turned more confident about expectations over the coming 12 months. The index that measures their outlook about general economic situation over the past year stood at -60, but for the measurement over the coming year, it has improved to -17 in March from -30 in February.
Client strategy director at GfK, Joe Staton, remarks, "The scores looking ahead one year are recovering especially well. If this improved mood translates into spending, it might help reverse some of the economic damage the UK has suffered. And the eight-point fillip in our major purchase measure to minus 11 suggests this may well happen."