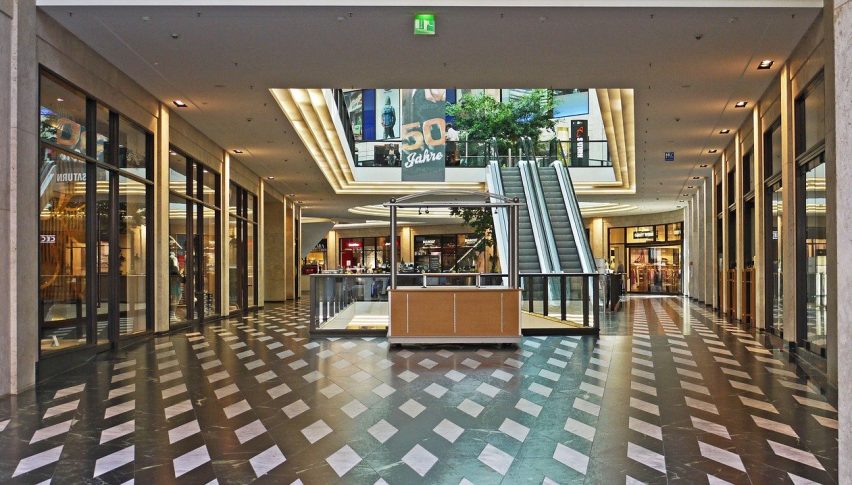 US Retail Sales, Economic Recovery Set to Soar in 2021: NRF
According to recent research by the National Retail Federation (NRF), US retail sales are expected to soar in the coming months as more Americans feel confident of stepping out after getting vaccinated against COVID-10 and the economic reopening picks up pace. The trade group has revised its forecast for retail sales growth higher this year, anticipating it to come in between 10.5% and 13.5%, significantly higher than its previous estimates made in February for a retail sales growth of 6.5-8.2%.
The revised growth amounts to total retail sales touching $4.44 trillion to $4.56 trillion, far higher than the earlier forecast for over $4.33 trillion. In addition, the NRF also feels more upbeat about the overall US economy, expecting 2021 GDP to come in close to 7%, up from previous estimates for 4.4-5% growth instead.
Chief economist at NRF, Jack Kleinhenz, observes, "We are seeing clear signs of a strong and resilient economy. Most indicators (of U.S. economic activity) point toward an energetic expansion over the upcoming months and through the remainder of the year."
While these are optimistic estimates, there remain considerable downside risks that could derail recovery – from uneven global economic recovery putting strain on supply chains and international trade to possible overheating of inflation. In addition, even though the US's vaccine distribution remains strong, until the global pandemic is completely contained, a possibility of another wave of infections across the nation cannot be dismissed just yet.
The broad-based U.S. dollar is going to end this week on the bullish track and hovering near 2-month highs after U.S.
5 hours ago