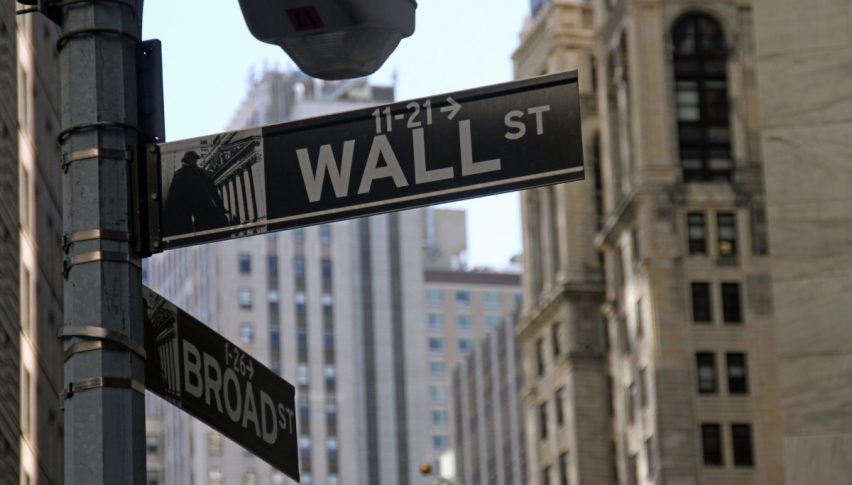 Inflation Fears Are Checking Friday's Wall Street Action
Inflation is the word of the day on Wall Street as investors are taking notice of rising prices. The result has been muted equities action, with the DJIA DOW (-113), S&P 500 SPX (-5), and NASDAQ (-1) trading modestly negative. Market analysts are currently focused on reports from the University of Michigan that show a broad-based rise in consumer prices.
Without further ado, here's today's figures from the UM:
Event                                                                        Actual                     Projected          Previous
UM Consumer Sentiment Index (June)                 86.4                            84.0                    82.9
UM Inflation Expectations (June)                          4.0%                             NA                     4.6%
Michigan Current Conditions Index (June)          90.6                            92.3                     89.4
The key stat from this data group is the UM Consumer Sentiment Index for June. Sentiment is up significantly as the U.S. economy moves toward a full reopen. All in all, this is another positive group of metrics. However, although the inflation expectations came below the previous release, the UM's number is still at 4.0%. With the June FOMC meeting only five days away, we will certainly be hearing a lot more about inflation in the near future.
One thing is for sure ― Wall Street is betting that the Fed is going to remain dovish until 2022 at the earliest. Currently, the CME FedWatch Index is only giving a modest 3% chance of rates going up ¼ point by year-end. This is an extremely low figure given 2021's significant springtime bump in U.S. inflation.
Dow Near All-Time Highs As Wall Street Prepares For The Weekend
When it comes to American equities, what's not to love? Investors have bought every dip for more than four years; now, it's anyone's guess how high stocks will go.
Overview: All in all, it's not uncommon for stocks to be bearish going into the weekend. However, the real story on Wall Street today is the exploding energy prices. WTI crude oil is now above $71.00 and rising. On the other hand, corn and soybeans are posting relatively large intraday losses. So, with only a few hours left in the trading week, stocks are down, oil is up and the USD is suddenly bullish. If nothing else, we should be in for an active June Fed meeting as next week's trade gets underway.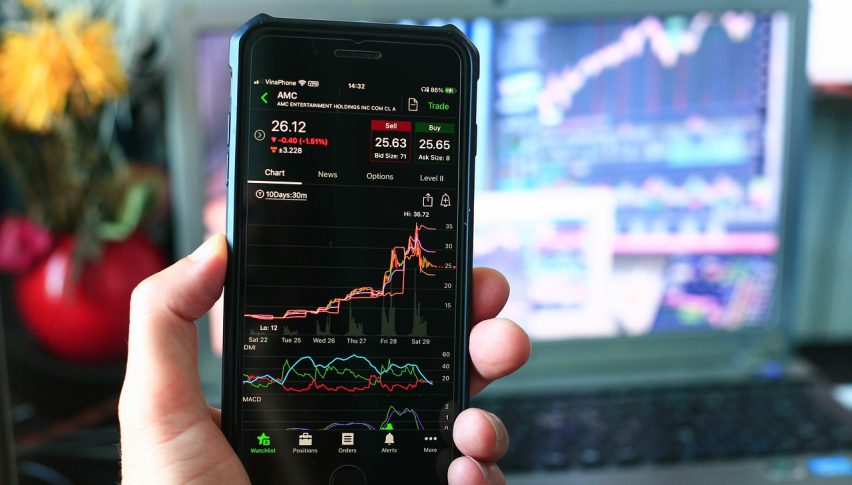 4 days ago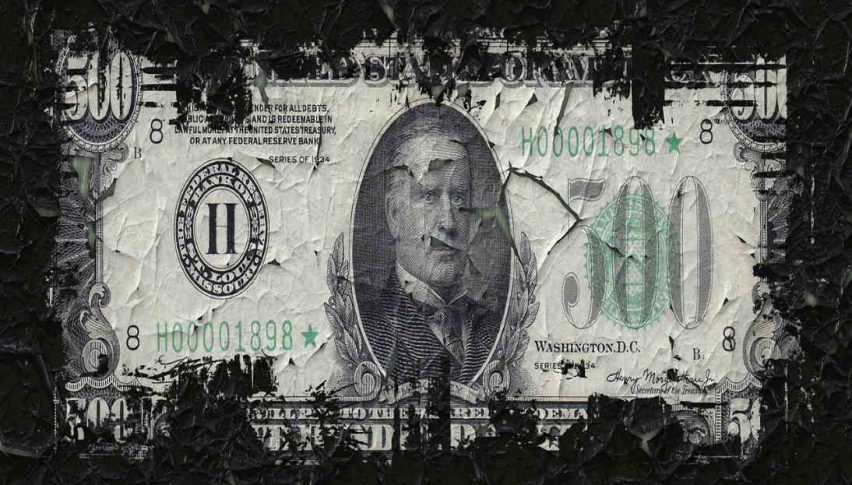 5 days ago