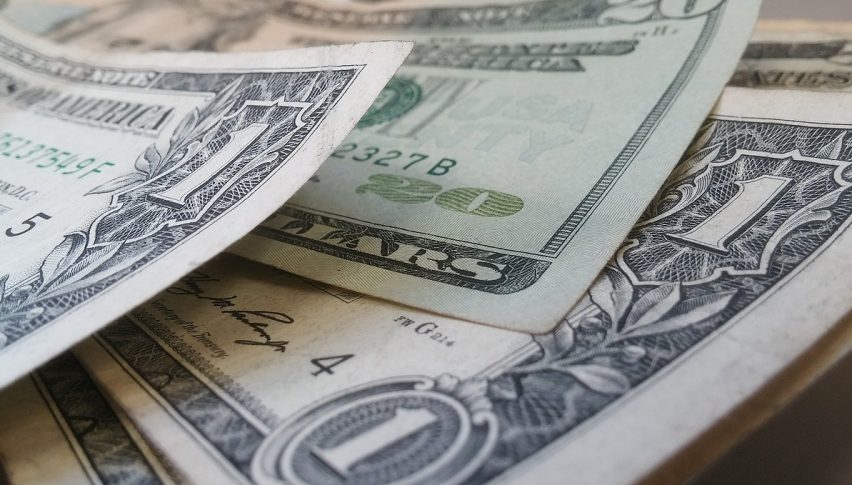 The Greenback on the Verge of Breaking Out
It was another strong session for the Greenback yesterday and it appears price could be on the verge of a breakout.
Currently, we are seeing both technical and fundamentals line up and that could mean price is about to make another leg higher.
The bullishness in the USD, really began weeks ago when the FOMC bought their interest rate increases forward. With many states fully open for business, it's clear that there is upside ahead for many areas of the economy.
Interestingly, we saw a better than expected US jobs number from the ADP yesterday and that potentially bodes well for Friday's official data release.
Looking to the chart and we can see appears to be a very bullish looking pattern that is forming. We can see that the big run happened after that FOMC and that took price to the 92.5 region, before retracing. After finding support there has been a steady bid in the USD as interest rates expectations have lifted and continue to improve.
92.4 was probably the previous high and that has already been surpassed. A break and hold of 92.5 would be very bullish in my eyes and I think we are likely to see that happen sooner rather than later.
That will also mean the majors are going to be under a lot of pressure going forward and also some of the key commodities.
It could be a very explosive close to the week, with jobless claims today and then non-farm payrolls on Friday.