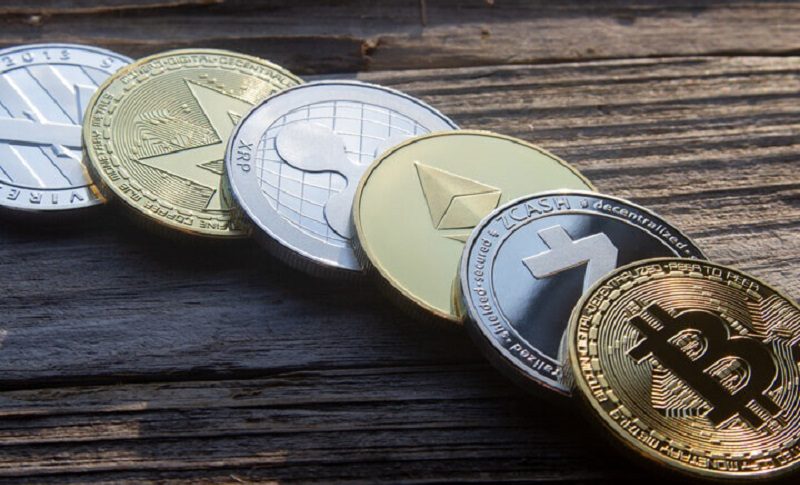 Bitcoin Continues to Bounce within a $10,000 Range, With No One Taking Charge
The immense volatility has decreased in the cryptocurrency market, compared to the first five months of this year. Although, the volatility is relative when speaking about cryptos, because the $10,000 range that we have seen in more than a month in Bitcoin means a $10,000 pip range, which would be huge for all other markets.
Bitcoin started reversing by the middle of April, falling just below $65,000, and by the middle of May the crash came when China declared war on BITCOIN mining farms, supposedly due to the high energy consumption, as we are currently heading into a green energy age. The crash took Bitcoin down to $30,000 initially, and then down to $29,000 in June, but the support zone remains at around $30,000.
But, no one dares push above/below the extremes of the range
At the top, the resistance zone of that range comes at around $40,000, although the high is just above $40,000. So, the range is around $10,000 wide, as we explained in our 2021 Bitcoin forecast, which is not bad if you are trading the top and the bottom of it. But, since the middle of June, buyers have been finding it hard to push to $40,000, as moving averages keep pushing it lower.
The level of mining difficulty has declined, but traders are still hesitant, since a lot is happening. Bitcoin's mining difficulty rate has dropped by around 28%, after a significant drop in the hash rate after China's crackdown on cryptocurrency and particularly Bitcoin mining. This makes it the largest decrease in the level of mining difficulty since Bitcoin went live in 2009.
That's great news, but on the other hand the FED has sold about 500 Bitcoins, that were seized in 2018, for around $19.2 million, so no one is jumping in to take charge in Bitcoin. The 200 SMA (purple) was providing resistance a month ago, and now the 20 SMA (gray) and the 50 SMA (yellow) have caught up with the price on the daily chart and are keeping Bitcoin subdued.
Would it be safe to sell Bitcoin from here? It is possible, since the stochastic indicator at the bottom of the chart is oversold, but the risk/reward ratio would be too high and the selling pressure seems too weak. So, the uncertainty continues in Bitcoin and it is too dangerous to take a trade right at the middle of the range. It would be safer to wait until the  price approaches $30,000 if it can, and go long from there.