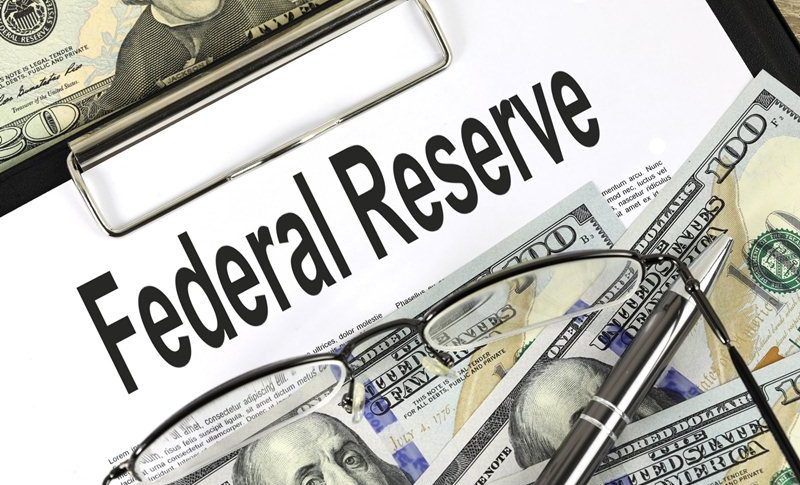 Fed's Neel Kashkari Blasts Cryptocurrencies
Minneapolis Federal Reserve Bank President Neel Kashkari has gone on record with his damning views toward crypto. Despite the bad press, however, the asset class has held relatively steady. Over the past 24-hours, Bitcoin BTC (+0%), Ethereum ETH (-2.82%), Ripple XRP (-3.06%), and Litecoin LTC (-2.65%) have hung in there. Given the magnitude of the Fed member's condemnation, it's a bit surprising that we haven't seen greater losses from the leading coins.
Over the course of his career, Kashkari has had a history of making bold statements. Back in 2016, the FOMC official said "now is the time for Congress to consider going further than Dodd-Frank with bold, transformational solutions to solve this problem once and for all." 
Today's statements toward cryptocurrencies were a bit more aggressive. The former Goldman-Sachs executive had this to say about digital currencies:
"I was more optimistic about crypto and Bitcoin five or six years ago. So far what I've seen is 95% fraud, hype, noise, and confusion."
"There are thousands of garbage coins that have been created, some of them are complete fraud Ponzi schemes."
"I've not seen any use case ― other than funding illicit activities like drugs and prositiution ― that is legitimate so far that Bitcoin solves."
Kashkari's statements echo that of other central banking heads, such as the ECB's Lagarde. As of yet, there hasn't been a whole lot in the way of action from the central bankers in the cryptosphere. Nonetheless, there's no arguing against the fact that cryptocurrencies are on the world's regulatory front-burner.
Kashkari Goes After Crypto, Bitcoin (BTC) Holds The Line
For the session, Bitcoin is holding firm above the $45,000 handle. At this point, sentiment remains positive following 45% monthly gains.
Overview: In reality, Kashkari makes some decent points; there is massive confusion and fraud facing the cryptosphere. But, the same may be said for sophisticated financial tools such as credit default swaps, leveraged ETFs, and derivative-based hedge funds. So, while cryptos are far from being perfect financial instruments, there are many in finance that aren't. 
At the end of the day, statements like today's from Kashkari will drive crypto regulation. It is beginning to look like 2022 will be the "year of the cryptocurrency crackdown."