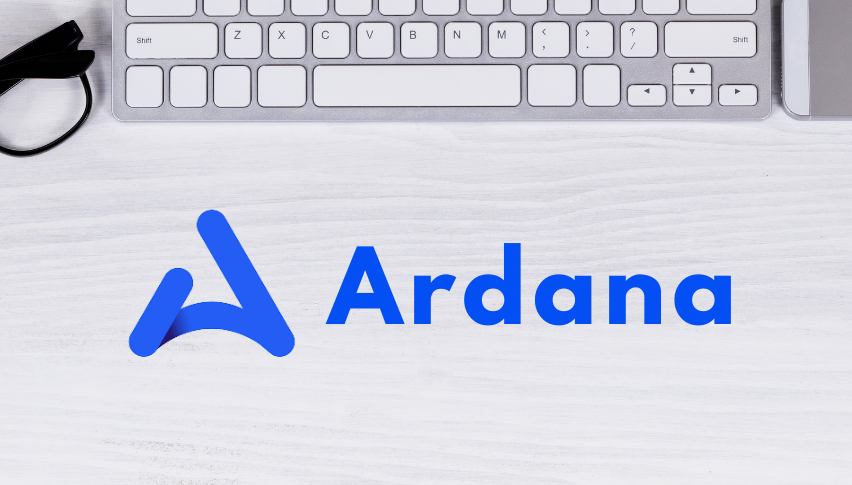 Ardana Protocol Collects $10 Million in Recent Funding Round
Posted Monday, November 1, 2021 by
Sophia Cruz
• 2 min read
Built on the Cardano blockchain, the Ardana protocol merges a decentralized exchange (DEX), an on-chain asset-backed stable coin and a liquidity pool. The Cardano-powered platform was founded by Ryan Matovu and a tech veteran team from Apple, Microsoft, Barclays and Cardano. This all-in-one stablecoin network conveniently enables users to access liquidity by leveraging the speed, security and scalability of the Cardano ecosystem.
DANA is the utility and governance token in the Ardana protocol. It provides holders with a share of fees from Ardana, and token holders enjoy the privilege of being allowed to vote on necessary upgrades on the network. The platform require users to time-lock their DANA tokens in the Ardana Rewards Enhancement Module (AREM), in order for them to leverage the utility and governance privilege of obtaining DANA.
Another feature of Ardana is the Ardana Dollar (dUSD), an asset-backed stablecoin that allows users to mint, spend, lend and receive dUSD on the Cardano blockchain. Each Ardana Dollar (dUSD) is backed by a collateral asset, which includes ADA tokens (Cardano's utility token). The Danaswap DEX utilizes profitable trading between stablecoins and tokens that represents identical assets, such as Bitcoin. It also allows users to gain interest from dUSD deposits and the percentage of transaction fees generated on the app. 

It's current strategic funding round raised $10 million and attracted extensive support from private equity investors, including Three Arrows Capital and Ascensive Assets, cFund, Morningstar Ventures, Mechanism Capital and more. According to its roadmap, its upcoming Token Generation Event and Public Sale will be held in the last quarter of 2021. Ardana's recent collaboration with the NEAR protocol will soon provide interoperability across chains, making it the first decentralized stablecoin lending platform for both ADA and EGLD. Its solid and innovative roadmap makes it one of the rising projects in the highly competitive DeFi world.