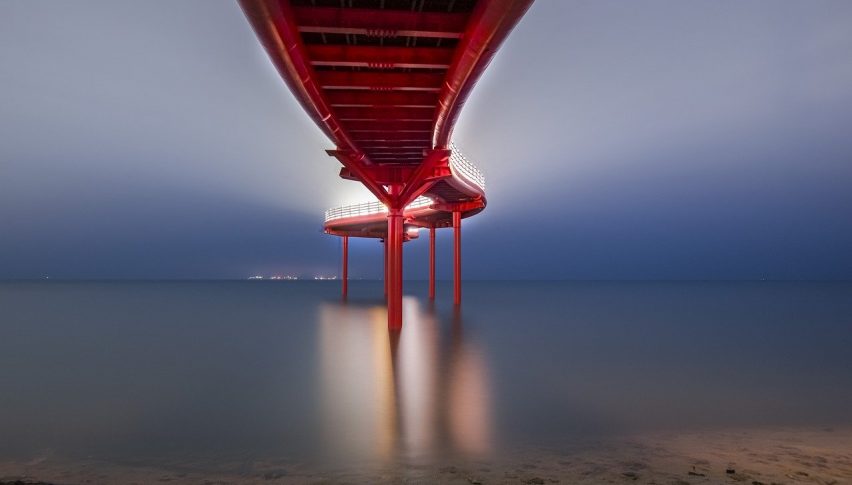 Cross-chain Bridge Allbridge Concludes $2 Million Private Token Sale
2022 will be the year we will see more projects focused on connecting different blockchain ecosystems with each other. One such initiative, a cross-chain bridge working to connect EVM and non-EVM compatible chains called Allbridge has raised $2 million in a funding round led by Race Capital.
One of the most exciting cross-chain bridges in the market to look forward to, Allbridge has already connected and transferred assets across Ethereum, Solana, Binance Smart Chain, Avalanche, Terra, Polygon, Fantom, Celo and Huobi's ECO Chain. From the nearly $5 billion in assets bridged in the seven months since its launch, a majority of it – over $1.8 billion, was bridged to the Solana blockchain. This has helped Allbridge rise in popularity as the high speed network's largest cross-chain bridge.
Race Capital, the firm that led the project's latest funding round, was one of the early investors in Solana. Not only does the firm believe in Solana's potential but also believes that interoperability will be one of the key strengths with the power to shape and grow the blockchain industry in the future.
According to data on Defi Llama, Allbridge has a TVL of over $500 million at present, the largest chunk of which is from Ethereum. BSC and Polygon come in second and third respectively in terms of TVL on the cross-chain bridge.
According to co-founder at Allbridge, Andriy Velykyy, "We want to be the go-to platform that bridges every popular blockchain and digital asset on the market, enabling billions of token transfers on a daily basis. Cross-chain swaps built on Allbridge are the easiest way to exchange any asset between any networks, enabling new functionality like cross-chain lending where users can leverage collateral on one chain in order to receive an asset on another chain."