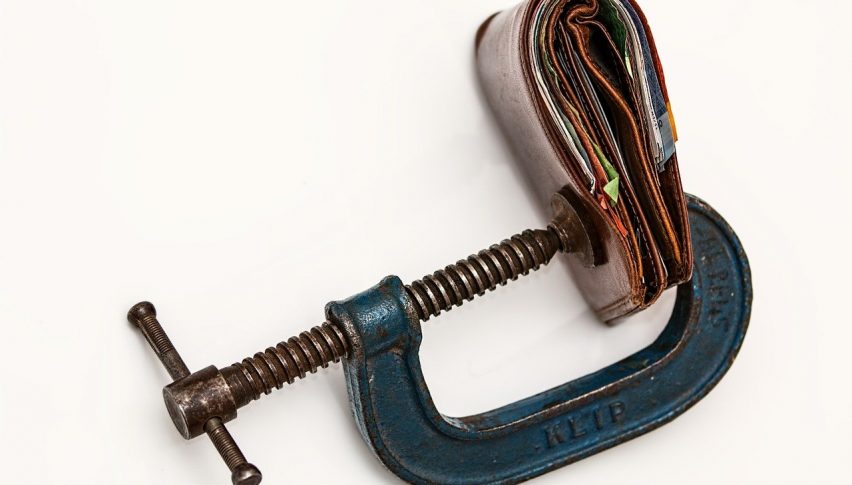 Japan's Core CPI at Pre-Pandemic Highs in December
Core consumer prices across Japan continued to increase for the second consecutive month during December, posting the fastest rate of increase seen in almost two years. Data released by the government earlier today reveals that Japan's core CPI rose by 0.5% YoY in December, matching November's reading but coming in below economists' forecast for a rise by 0.6% instead.
This was the highest reading for core CPI seen since February 2020, before the COVID-19 pandemic spread around the world. However, despite the strong reading, inflation remains well below the BOJ's 2% target, which means that this data will not influence the Japanese central bank to reverse its dovish stance anytime soon.
The higher reading in core CPI came on the back of soaring fuel and raw material prices, heightening inflationary pressures although at a far more gradual pace than in other parts of the world, especially the US. Unlike the West, domestic consumption levels remain weak and have not been a driver of the uptick in inflation – the rise has been due to external factors caused by the pandemic.
With consumers hesitating to spend amid ongoing uncertainties caused due to the pandemic, Japanese businesses have also been hesitant to pass on the rising input costs to their consumers. This sentiment has kept Japan's inflation lower although it is also squeezing companies' profit margins immensely.
However, analysts have forecast the possibility of Japan's inflation rising higher in the coming months, possibly closing in on the BOJ's target as well. If this happens, it is highly likely that the Bank of Japan could temper expectations among the markets for an overturning of its ultra-loose monetary policy, which has been in place well before the start of the pandemic.