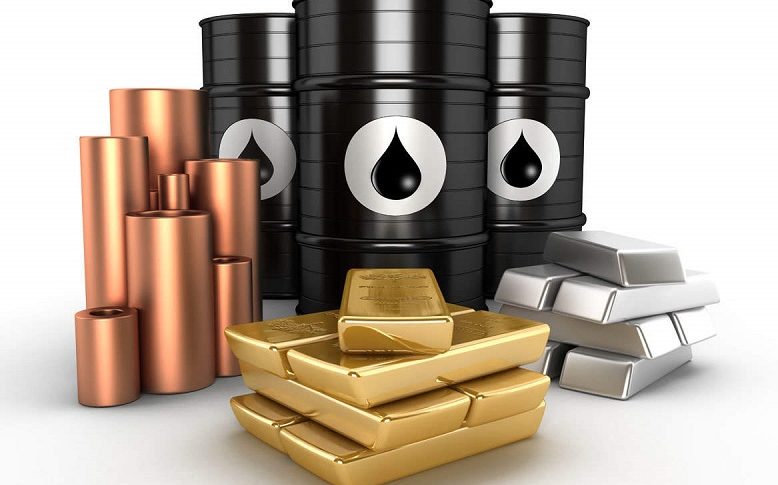 The 50 Daily SMA Holds the Retreat in Crude Oil as Predicted – Buy Now?
Yesterday, we posted an update about crude oil, highlighting the 50 SMA on the daily chart, which has been providing support since the beginning of this year. The price was retreating slowly and I did mention that this moving average was a good place to buy WTI Crude if it retreated that far.
The 50 SMA stands at $89, which was kissed by the oil price for a moment earlier today, during a small crash.  One of the reasons for the decline might be the comments by Emmanuel Macron, although, with the OPEC+ decision last week, not to increase oil production significantly, the sentiment will remain bullish for oil.
WTI Crude Oil H4 Chart – The 50 SMA Holds as Support
French President Macron on Russia Meeting
What I gathered from talks with Putin is that there has been no further escalation of the Ukraine situation
Macron says he never thought for one second that Putin would make a move
Met an objective in terms of preventing the escalation of the Ukraine situation
French president Macron's words may have been a bit of a trigger, but honestly, I don't see much in it to suggest that there is any material receding of tensions between Russia and Ukraine – not with the Kremlin already having sent out its own message earlier, see below.
Kremlin
Russia and France not able to strike a deal at this stage
A lot will depend on how Macron's talks with Ukraine and NATO go
No precise date given on when Russian forces will leave Belarus
Reports that Putin has promised Macron that he will not carry out any new military initiatives near Ukraine are 'not right'
Macron's proposals for de-escalating tensions contained 'rational grains'
They could be a basis for further work
But oil could be facing some signs of exhaustion now, after seven straight weeks of gains, so any pullback could be a quick one. Watch out for the 50 H4 moving average at $89, as that will be a key level to test whether buyers still have the appetite to stick with a push higher in the sessions ahead.