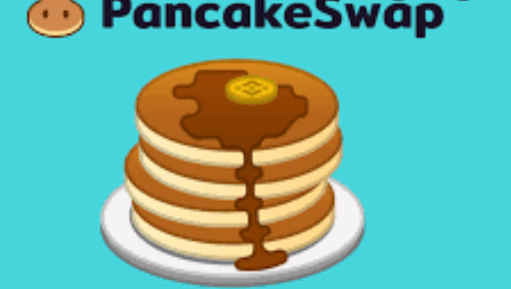 Is PancakeSwap (CAKE) Still Bearish after Huge Drop for the Week?
When we checked in with PancakeSwap (CAKE) yesterday, we said it had fallen over 18% in a few days. That was quite a blow to the crypto, but we expected it might surge soon afterwards, if its recent history was to be taken as any indication. How is it doing today? The cryptocurrency token CAKE is up 4.09% right now, climbing to $4.04 (CAKE/USD).
Is CAKE Doing Well?
Yesterday was the low point for the week so far for this crypto, and the CAKE price has now recovered back to where it was at the end of last month, above the crucial $4 level.
The trade volume is still down, with a drop of 8.43% compared to yesterday and a volume of $42.9 million for that period. There is still some hesitation from investors on this crypto, but it looks like things have turned around from the drop we saw yesterday and the overall bearish trend for the week.
The question now is whether PancakeSwap can keep the momentum up and continue a full recovery back to the $4.27 price spike we saw it reach right before the drop. Keep in mind that PancakeSwap was well above that point in the middle of August, having reached even above $4.60 at one point.
What We Expect in the Near Future
There is a strong indication that the CAKE rate will continue to rise, staying bullish through the weekend and possible seeing even greater gains than what it is experiencing right now. We may even see a bigger increase later on today, above the 4% we are seeing at the moment, so investors should keep close tabs on this one right now.
While the Cake price has been volatile lately, it has also been somewhat predictable, and every time it dips, it shoots back up quickly. Likewise, when the price spikes, it often drops down quickly afterwards. We see PancakeSwap as a good short-term investment right now, with a lot of activity and the potential for quick profits for savvy investors.