Nothing Can Stop the Quid, Right Now
Yes, the US Dollar has been having a tough time; most major currencies have been riding it for days, but the British Pound holds the flag. It seems surreal knowing that Brexit will officially start in a couple of days.
GBP/USD has popped 100 pips higher today, but that shouldn´t come as a surprise. If you remember, we posted an update on Thursday about this forex pair.
So, it´s true that Brexit is here and the Pound is supposed to crash, but we also know that the market loves to anticipate everything. Right now the market is anticipating that there will be a short squeeze before or after Article 50 gets triggered.
It´s not a big surprise with GBP/USD shorts being at record levels. At some point all sell positions have to be closed in order to collect the profit.
It looks like GBP/USD sellers are doing exactly that right now. We don´t know how long it will last but one thing is for sure, we cannot be on the wrong side, especially with short term forex signals.
When it comes to long term trades, we´re still waiting for the right moment to join the sellers, but not until all the take profit has run dry.
The descending trend line looks like a nice spot to sell this forex pair, but we´re almost there and the technical indicators are still far from being overbought.
The 50 SMA (yellow) on the weekly forex chart is another good selling spot. The 1.30 level where that MA is standing is a big round number, which will add strength to the resistance, but that´s a bit farfetched at the moment.

We´re just below the trend line, but the weekly chart is not oversold yet
So, the most sensible level to look for long term shorts remains 1.28. We´ve been flirting with 1.26 all morning so it´s only a matter of time before it pops. After that, 1.27 is well within reach in the next few trading sessions.
As I said above, we can´t pick levels right now because we never know what the market may have in mind. The short covering might take us above 1.30 or even reverse down in a moment. We have to take it as it comes and keep these levels in mind so we´re prepared when the big reverse happens.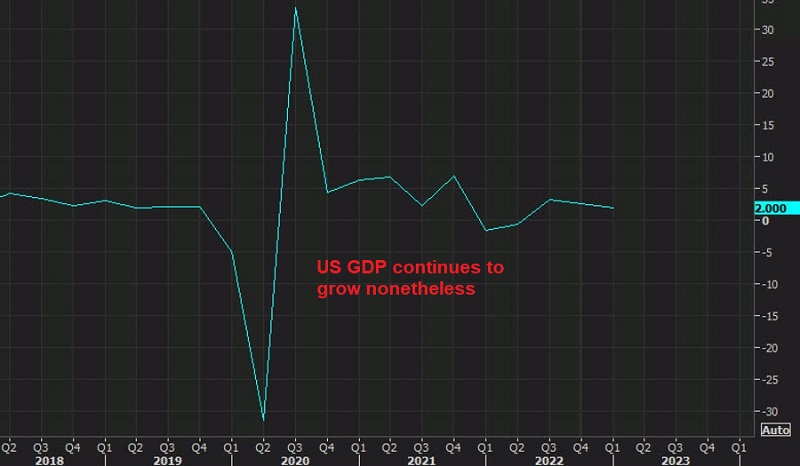 13 hours ago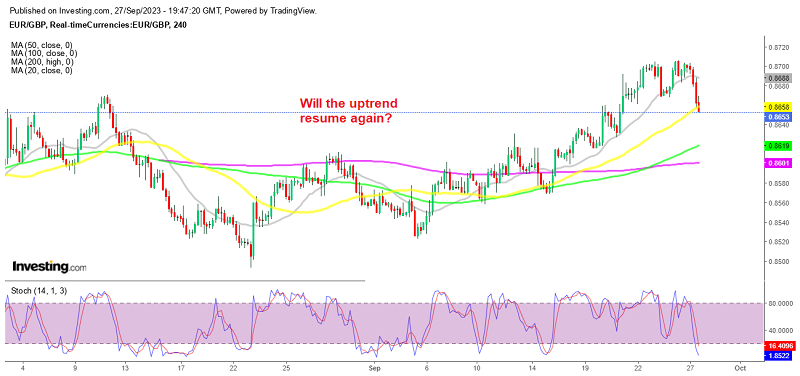 19 hours ago