Is The Support At 110 Going To Give Way This Time In USD/JPY?
Two weeks ago, the 110 level in USD/JPY was under threat after a 400 pip swan dive in this pair forex pair. Although, the break didn't come; the market quickly lost interest in the FBI implications coming from the US and last week we saw USD/JPY moving back above 112.
This week, it seems like the bears are having another go at that resistance. The market sentiment is not that bad and the BOPJ (Bank of Japan) just announced that they will keep the current bond purchasing programme running, so this forex pair should be attacking the top side, instead, we´re continuing to slip lower.
This is a sign that 110 might have to go this time. If USD/JPY is sliding on normal market conditions, then it will dive if there is a risk factor appearing somewhere on the horizon.
Moving averages keep pushing USD/JPY lower
On the H4 forex chart, we can see that the 50 SMA (yellow) has been providing resistance and has been pushing this pair lower recently, while today we see that the 20 SMA (gray) took its place. This means that the sellers are getting stronger since they´re trusting smaller moving averages now as entry points for their sell positions in this pair.
We´re about 80 pips higher now, but that´s not a lot for USD/JPY. So, if 110 goes, I would place a sell pending order just below it with a stop above and a 50 pip target at least.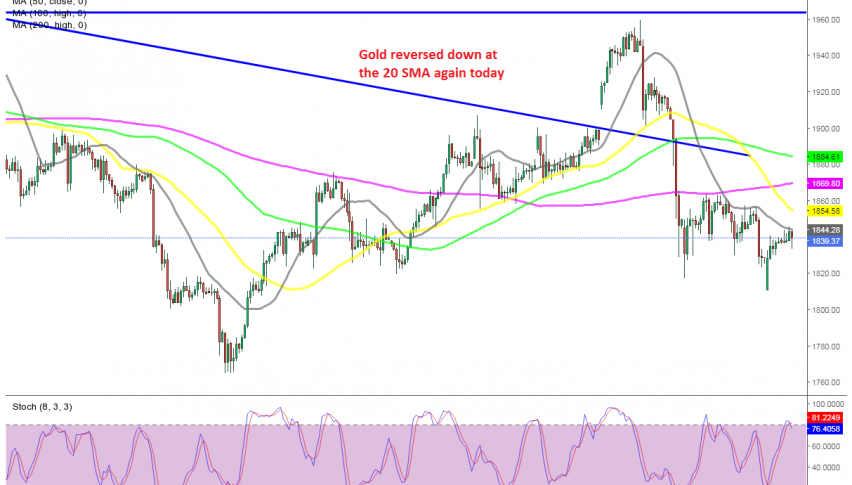 1 hour ago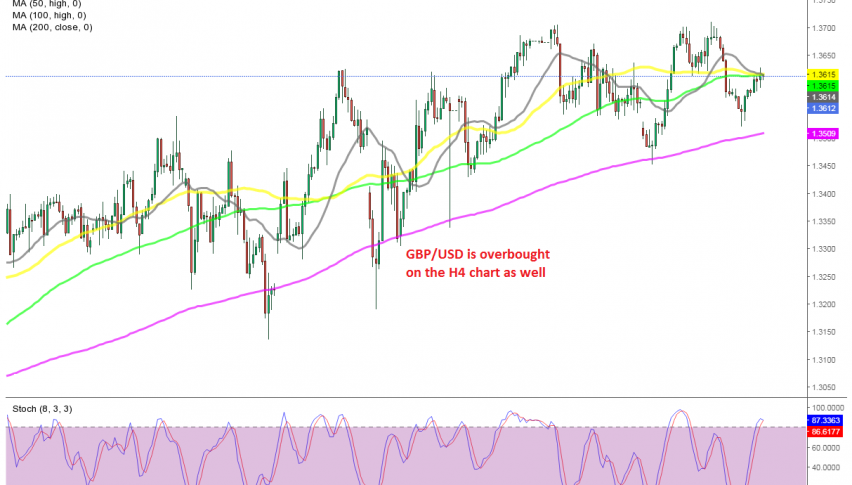 2 hours ago