The 2nd UK GDP Estimate May Push The Pound Over The Edge
This morning the second estimate of the UK GDP report will be released. The report will be very important in determining the Pound's future. Recently, GBP has lost about 4 cents against the Euro, 5 cents against the Dollar and even more against the Yen.
The market is sensing that something bad is going to happen to the GBP soon, which will likely come from politics (you know what I´m talking about, the B word). If we get a negative number today, that is likely to be it for the Pound.  

The GDP report is going to take us places today; the 50 SMA (yellow) springs to mind
The expectations for Q2 GDP are at 0.3%, while the annualized number is expected at 1.7%. The quarterly number is particularly low, it used to run at 0.5-0.6% up until 2 quarters ago.
If the quarterly number comes at 0.2% or worse, then I would sell this pair at spot if I´m able to enter the market. The first target would be at the 50 SMA (yellow) around 1.2650. If that moving average goes quickly then the downside is open. If it proves to be a strong resistance then I would call it a day and close the trade.
Buying EUR/GBP is a safer bet since it has been trading in a constant uptrend. If the Q2 number comes as expected, then we might see a relief rally, which I would fancy selling at some point, perhaps around 1.2850-1.29. If the number comes at 0.4% or above, then things get complicated. We will explain more if it does come at these levels.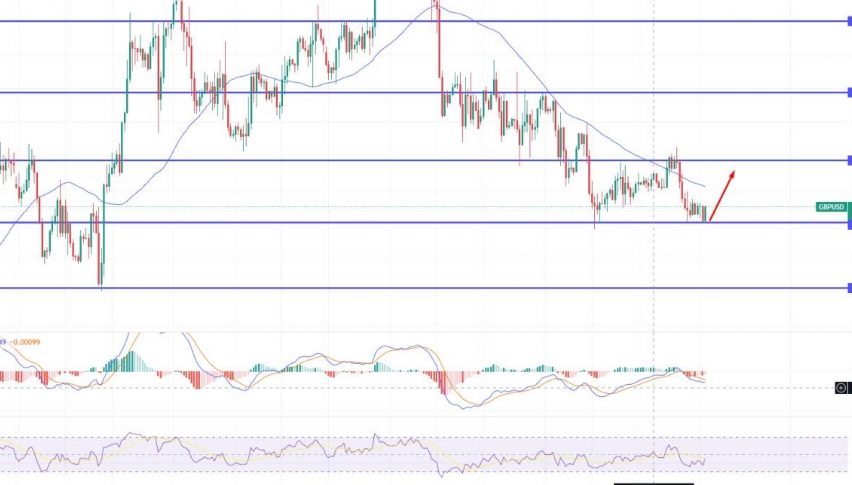 5 months ago