Good News Keeps Coming as the Economic Calendar Becomes Entirely Green
The economic data today has been pretty good. I missed the numbers from Europe early today which were mainly green, so that's probably the reason that the Euro has been holding up quite well, while the other major currencies are losing value quickly against the USD.
French and German manufacturing and service PMI reports beat expectations this morning. Manufacturing is getting close to the 60 PMI level, which means that manufacturing has totally taken off in the continent. Too bad the UK is not at the same position.
About an hour ago the US data was released and the numbers were green too, which means that they beat expectations.
So overall, the global economy looks in a decent shape at the moment and the pace is only picking up. Japan and China are still lagging, but hopefully they will catch up soon. Now we will see what's Abe's plan now that he won the Japanese elections.
The UK in the other hand, is going in the opposite direction, judging from recent economic number, but they're doing it to themselves and Brexit hasn't even started yet.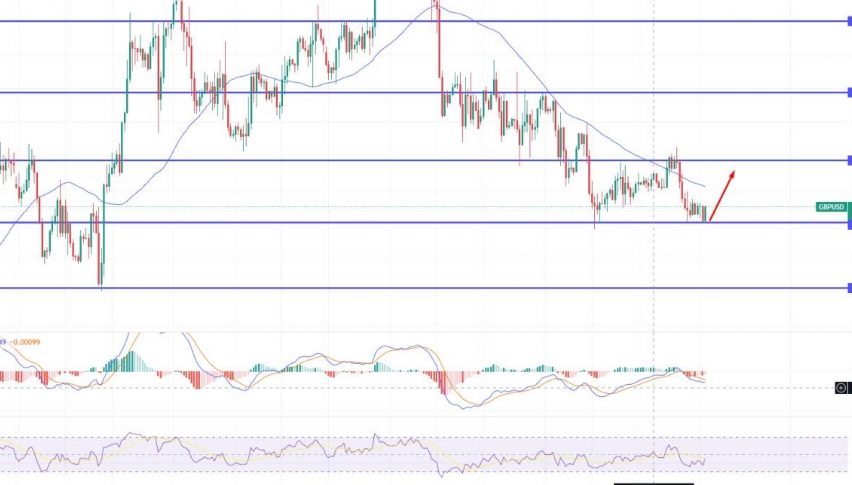 5 months ago