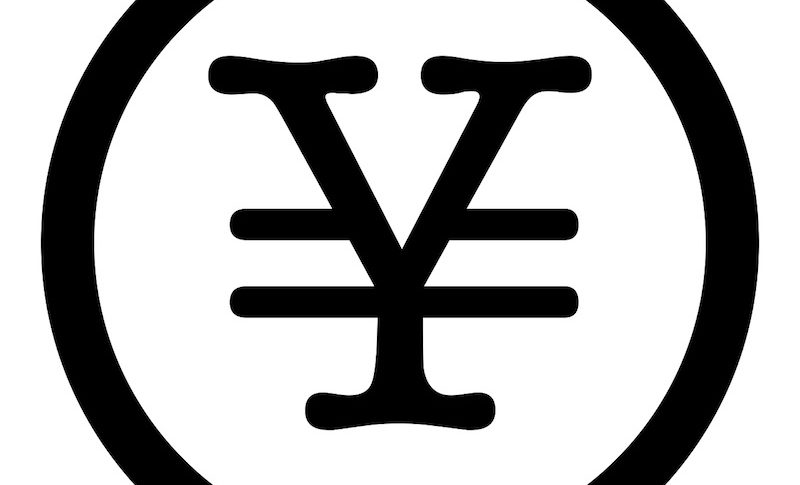 The Big Support Level in the USD/JPY
Posted Wednesday, February 7, 2018 by
Rowan Crosby
• 1 min read
The Yen has been one of the most active trades during the recent stock market sell-off. In times of crisis, the JPY can at times be a currency that investors like to park their money in. It's somewhat a safe-haven currency in many ways.
That is exactly what we saw when markets got a bit haywire. Money started coming into the JPY and it was more than what we saw coming into the USD. The USD could also be considered somewhat of a safe-haven, but not to that extent.
Big Support
The USD/JPY made a big charge towards the 108.50 level that has been holding strongly in recent times. We tagged it almost to the tick before the sharp rally hit.
This was in conjunction with a turnaround in US equities which ended up green on the day.
As more turmoil hits I think we will be testing this level again. Although we have to note the USD has been rather strong.
Next time volatility begins to spike I think we should be looking for another move into 108.50. The level is sucking price into it so it's worth shorting ahead of a test of that level.
Durable goods orders showed a 0.2% increase in August, against -0.5% expected and July's -5.2% decline, which was revised to -5.6%
8 hours ago