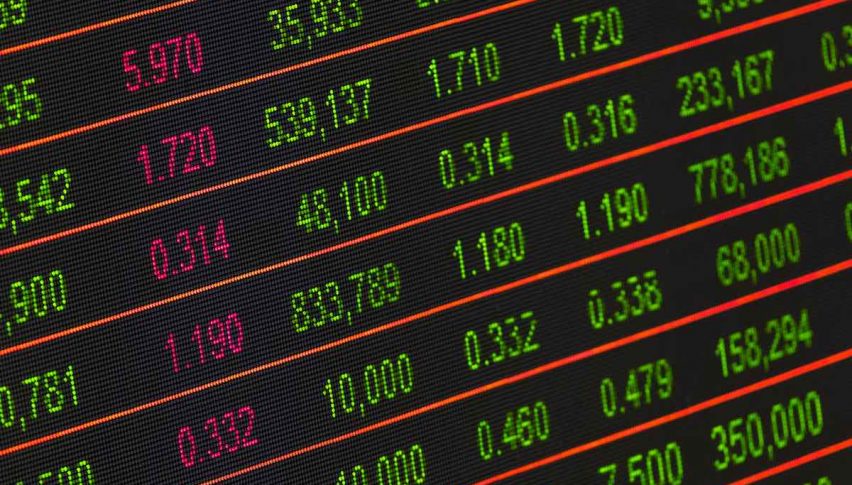 Are Stocks Getting Ready for Another Big Sell-Off?
Posted Wednesday, February 21, 2018 by
Rowan Crosby
• 1 min read
The warning signs are there that make me think US stock markets are going to start selling off again.
I wasn't that long ago that we had some big red days and the media started suggesting that we were in the midst of another financial crisis. That now seems like it was long forgotten.
The cracks are starting to appear though and I suspect we are looking at more downside ahead. Particular in the Dow Jones, which has been a solid performer.
The most recent fall came about because of the low volatility environment and traders getting caught up in those conditions. We had barely seen a correction in years before the recent fall.
Fall on the Cards
Back in 2011, we fell by 25%, and the writing's on the wall for another move of this level. That would put the SPX at around the 2200-2300 level.
That said longer-term I think we will see a rally in stocks. The tax changes are a positive in the US and even rising rates are good for markets. Many suggest the opposite is true but historically rates rise along with stocks.
I feel that over the next week or two we are going to see more volatility and downside. I think that will be a good chance to be buying. We had a red day on Tuesday and there might be some more on the way.
SPX- 240 min Chart.