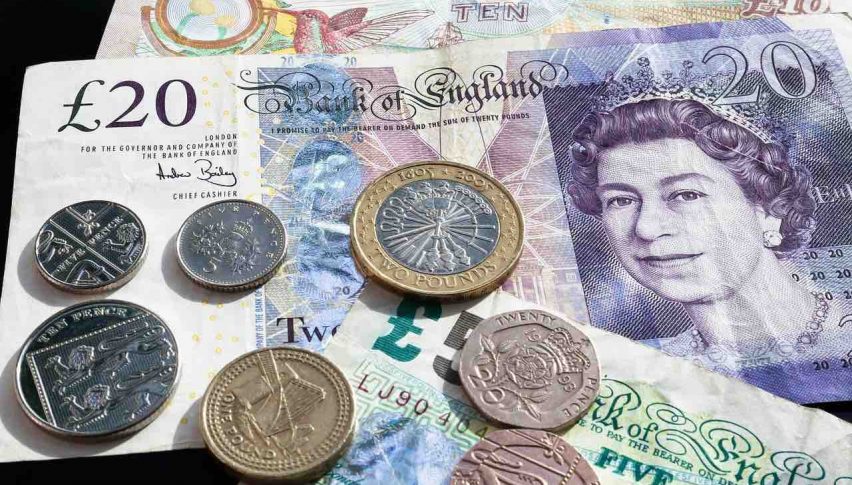 The GBP/USD Looks Like it's Getting Ready for a Big Fall
Over the last few sessions, the story continues to be the rising USD. New Federal Reserve Chairman Jerome Powell appears to have lit a bit of a fire under the USD and we've seen price rally over the past two sessions.
One of the biggest casualties on Wednesday was the GBP/USD as it fell away sharply. Only recently the pound was an outperformer as it 1.4300. Things have changed fast.
It now looks like the highs are well and truly locked in place for now. And it's only downside ahead. Resistanceat 1.4300 looks to be firm and strong for the foreseeable future.
Downside Ahead
As it stands we are sitting at an incredibly important support level. If you look at the chart you can see we are currently testing 1.3750.
If we can break that, then there is very little standing in the way of a big fall. I suspect we will slide straight back to 1.3550 without too much fuss.
That also means the trade has a nice risk-reward for those looking to ride the trend.
GBP/USD- 240 min Chart.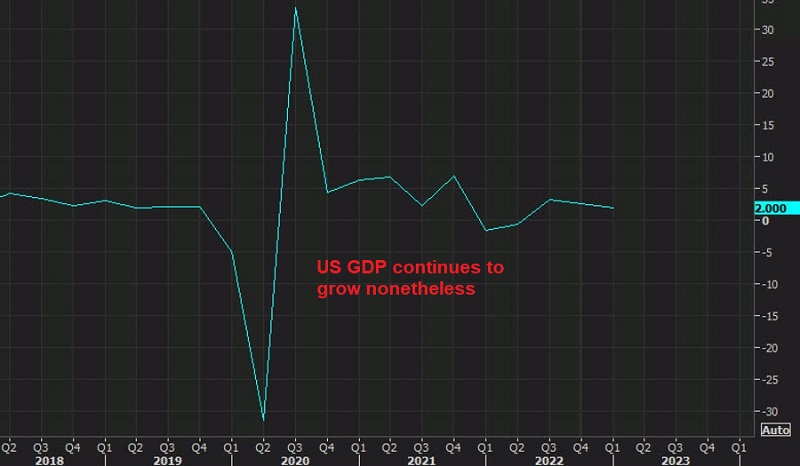 5 days ago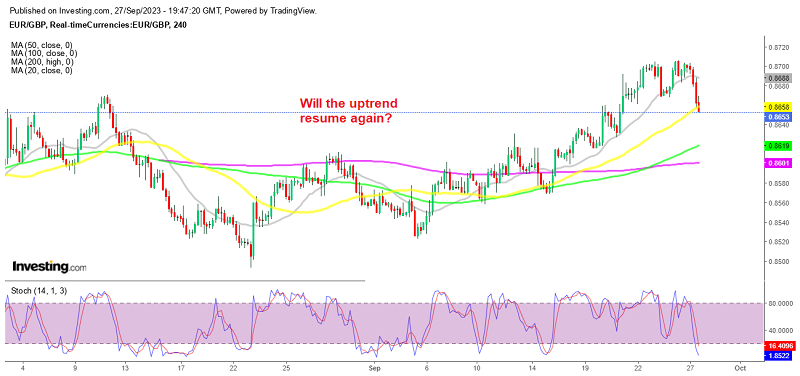 5 days ago