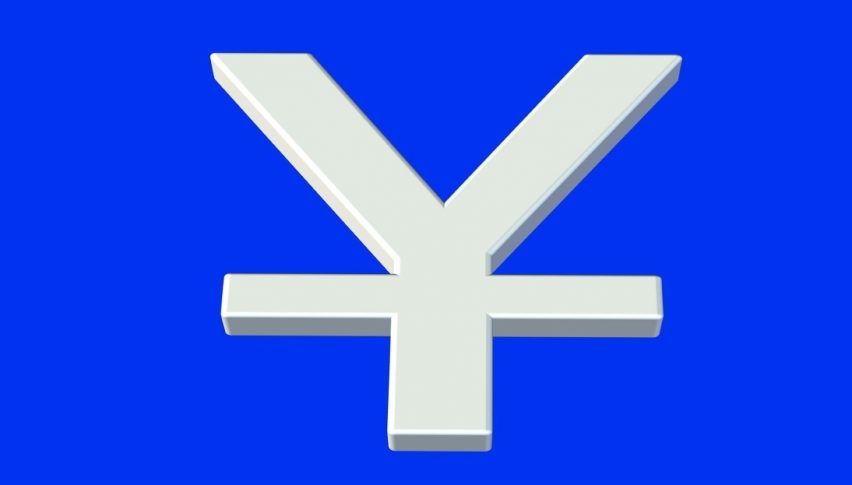 Support Holds in the Yen: Downtrend is Strong
The USD/JPY has been trending down in recent times. The BOJ like many central banks around the world is getting set to wind back quantitative easing and general easy monetary policies.
That has been one of the reasons that the JPY has started to find its feet. And as a result, the USD/JPY has been trending lower.
The BOJ wants to see a target inflation rate of upward of 2% and have been doing anything they can to achieve those goals.
Support About to Break
Looking at the charts we can see the downtrend that has been in place. The highs of 113.00 now appear a long way off and we are likely to have more downside ahead.
The 106 support level has held up, after the most recent attack. However, I don't think that it is going to hold for long.
The trendline is in place still and that means that we can likely find a short around the 106.50 region. This is a fundamental trade as much as anything and if we should ride those fundamentals while we can.
USD/JPY- 240 min Chart.