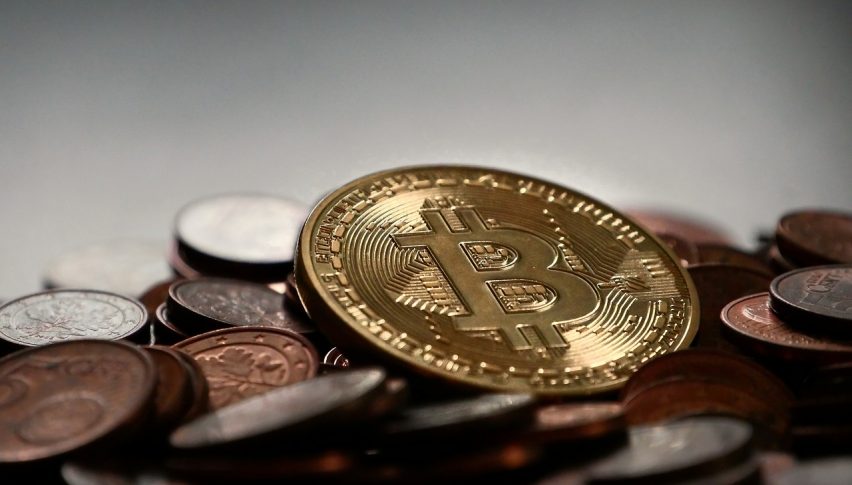 More Red for the Cryptocurrencies to Start the Week
It hasn't been a great period for the cryptocurrencies across the board. In the last 24 hours, we've seen prices fall by more than 5% across the board.
At this point in time, the sentiment is getting increasingly bearish and the leader of the digital currencies, Bitcoin, is staring down an important psychological level.
Market Wrap
Bitcoin (BTC) – is down more than 2% and there have been a number of headlines coming out that suggest the price has been manipulated. With growing regulation and sentiment shifting it looks like we are getting set for a test of the $7,000 level. If that breaks then we are looking at a sharp fall beneath $6,500 with little in the way of previous buying interest until then.
Ethereum (ETH) – is also crumbling and is down by more than 8%. We are honing in on support at $500 which is yet another important psychological level.
Ripple (XRP) – Ripple's XRP token is also taking a fair bit of heat. It's down 6% having fallen to 57c.
Bitcoin Levels
As mentioned above, the $7,000 level is important from a psychological level, but by looking at the charts it doesn't appear to have much in the way of buying interest.
The most recent buying took place in a range from $6,500 up to around $6,800. So if we fall below $7,000 then we have plenty more downside ahead.
I wouldn't be a buyer at the moment that's for sure, and I would prefer to see us fall into that support area before entering a long position.
The market sentiment has really turned against the digital currencies and I suspect it might be a time to just sit on the sidelines.