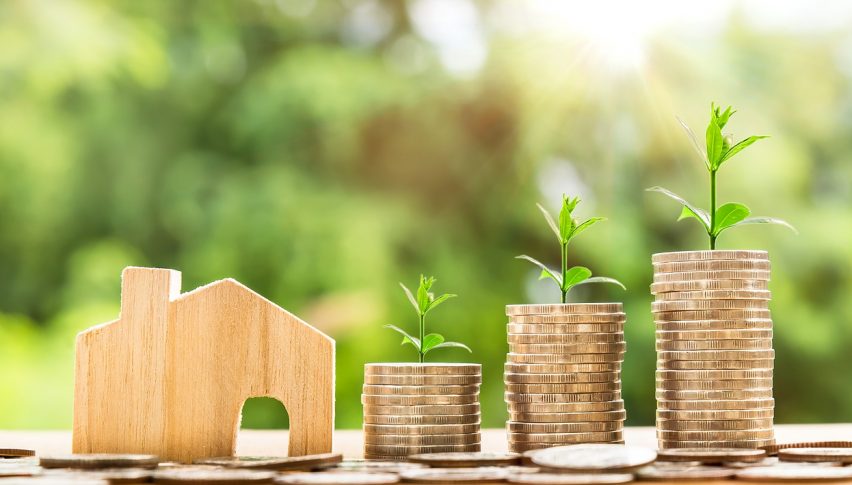 June 18 – Economic Events Outlook – Weekly Preview
Last week was all about the economic data releases and it goes to show you just how important they are. In what was probably the biggest surprise of the week US Retail Sales had a big beat and the USD went flying higher. While a dovish Mario Draghi all but sank the Euro.
This week we'll be focused on more Central Bank announcements and a couple of top-tier data releases.
Major Economic Events To Watch This Week
AUD – RBA Meeting Minutes
The RBA haven't changed official rates in 20 meetings and there appears no urgency or mandate to do so. Let's hear what they are thinking behind closed doors.
USD – Building Permits
The US continues to impress with their economic data. Building permits will give us a good insight into the housing market and how strong it is. Which is a snapshot of both sentiment and the state of the economy.
USD – Existing Home Sales
Similar to Building Permits, this will let us see how confident consumer are at the moment. More sales generally mean people at feeling good about the economy.
NZD – GDP
GDP is a measure of the state of the economy. The new Government has been looking to implement a range of different strategies to boost the economy yet cool housing. This will let us know if it's working.
GBP – BOE Interest Rate Decision
The official line is that rates will be left unchanged at 0.50%. But as we saw with the ECB, anything can happen.
CHF – SNB Interest Rate Decision
There is no expectation for a change just yet. Watch the press conference closely.
USD – Philly Fed
One of the main measures of manufacturing. Trump is trying to strengthen the US economy and is taking large steps to do so. This will be an interesting measure as most other areas of the economy are on the up.
CAD – CPI and Retail Sales
Two of the most important numbers for the BOC. Positive numbers will see a strong move down in the USD/CAD.