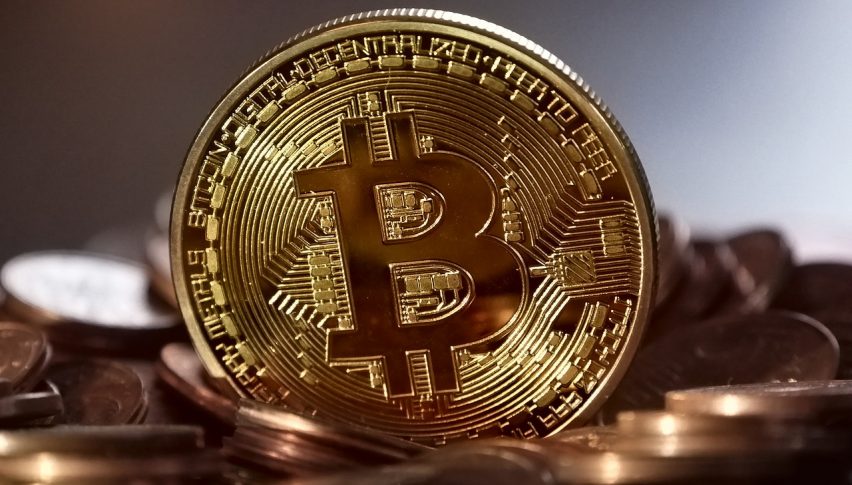 Bitcoin Technicals are Looking a Little Shaky
Bitcoin has had a rough period and since Friday things have got a whole lot worse. Prices are now down to the $6,000 mark thanks to a hack and more regulatory issues.
Out of Japan, the regulators are cracking down and the exchanges had to cease opening new accounts.
Meanwhile, there was yet another hack from South Korean Exchange Bithumb. Where $30 million was stolen from wallets.
The news has been dire and even the most hardened supporter of cryptocurrencies must be a little nervous at the moment. As there have been a lot of negative headlines and not too many positive ones in recent times.
No Credit
Many credit card companies simply won't allow investors to purchase Bitcoin either, because Governments around the world are classifying them as an asset. That makes the profits taxable and the red tape surrounding the transactions is just too much of a mess for many of the credit card companies to deal with.
Bitcoin Technicals
We have been in a bit of a downtrend, to say the least. But from a technical perspective, we have seen quite an orderly sell-off. The downward channel is nicely in place at the moment, but the bad news for the bulls is that there appears to be plenty of room to the downside.
The bottom of the channel will coincide with $5,000. Which is a big fall from grace from the highs of $20,000. It also looks like a descending triangle with the bottom of the range being $6,000.
There does appear to be support at both $5,000 and $5,500, so I'll be looking for a bounce off probably the latter.
If we can identify areas where there are multiple technicals lining up, that adds more weight to the level. But at the same time, price is often drawn to those levels too. So I think $5,000 is a real possibility this week.