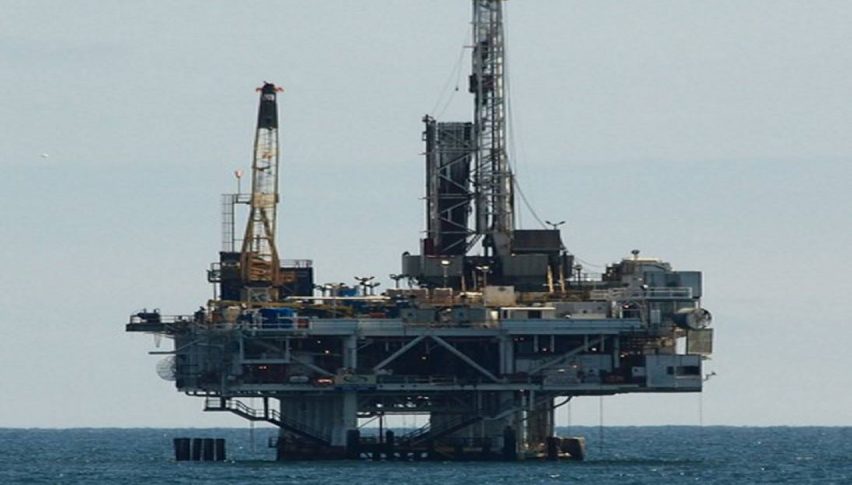 WTI Crude Oil Eclipses The $75.00 Level
The second half of 2018 has begun on a positive note for the world's crude oil producers. Shortly after the traditional 9:00 AM EST pit open, August WTI crude futures eclipsed $75.00. On heavy volumes, traders bid crude above $75.00 per barrel for the first time since 2014. Power outages in Canada and a disruption to Libyan exports are being cited as the primary drivers of this week's positive action in crude.
Inventory Cycle
Due to the observation of U.S. Independence Day on July 4, the weekly crude inventory cycle will be disrupted. The API crude oil stocks report is scheduled for Tuesday afternoon as normal, but the EIA inventories report is due out Thursday.
The industry consensus predicts another draw on supply for this week. Here are the expectations:
Last Tuesday, the API stocks report came in at -9.228 million barrels. No estimates are given for the API number, but analysts expect another large draw on supply.

The EIA number came in surprisingly low last Wednesday. For this week, analysts are predicting more of the same, with a -8.239 million barrels expected.
As the North American summer season rolls on, industry analysts will be projecting continual draws on supply. Heightened demand due to the travel season, as well as supply-chain disruptions, will be the reasons behind the consistently low estimates.
WTI Crude Oil Technicals
August WTI crude oil futures are in the midst of a five-day winning streak. Thus far, the bulls are sending this market higher, pushing north of $75.00.
Overview: At press time, WTI crude is trading in the close vicinity of $75.00. This is a make-or-break area for short-term traders. I expect the market to consolidate between $74.00-$76.00 for the remainder of the week.
There is a decent chance that WTI crude is currently posting yearly highs for 2018. In the event that we begin to see signs of intermediate-term trend exhaustion, a short position trade may set up for late this week or early next week.