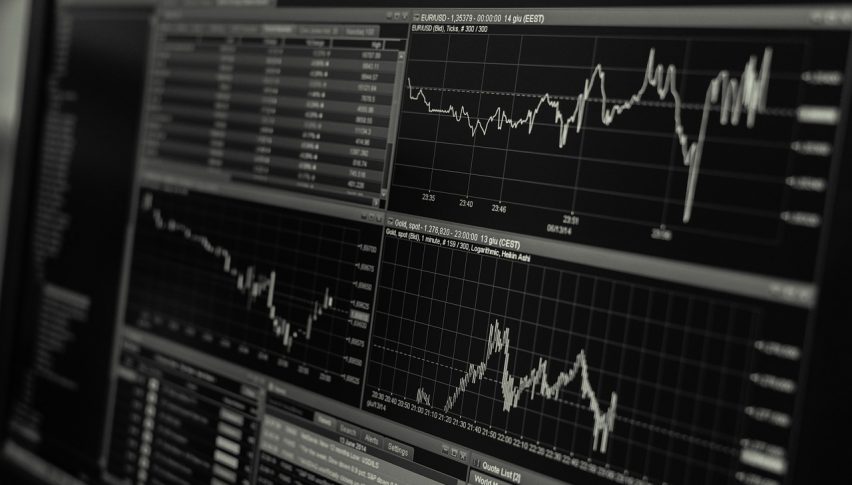 SPX Rallies as Sentiment Remains Upbeat
US equity markets have put in another green day, and the SPX is now on track to once again reclaim the record highs of earlier in the year.
Boosted by a strong employment report on Friday, Monday saw more upside from stocks buoyed by seemingly positive market sentiment. The trade wars have passed for now. With much of the negativity already baked into the price.
The fact that equities have rallied is a good sign given some of the negative news last week. But at the same time the economic indicators continue to improve. This week also brings the start of the earnings season which is looking positive so far. At least from the perspective of expectations.
Later in the week CPI will be the headline number of the week. And solid result will likely see more upside for equities Who are trying to take back the highs that we saw, in the price spike in early 2018.
Technical Outlook
Looking at the 2SD regression channel from 2016-today, we are well on track to hit our first target of 2,800.
The top of the channel is at 2,900, which would mean an all-time high. A strong earnings season might be the kicker that we need to do it.
Like I mentioned, given that we have been strong through the negative news headlines, means that there is underlying strength in equity markets.
SPX – Daily Chart.
Stock markets are looking very bearish today, with bank shares leading the way down as the fears resurface again
5 months ago
Safe havens such as Gold and the JPY have been taking advantage of the financial troubles with the ban king system and lower FED rate odds
7 months ago