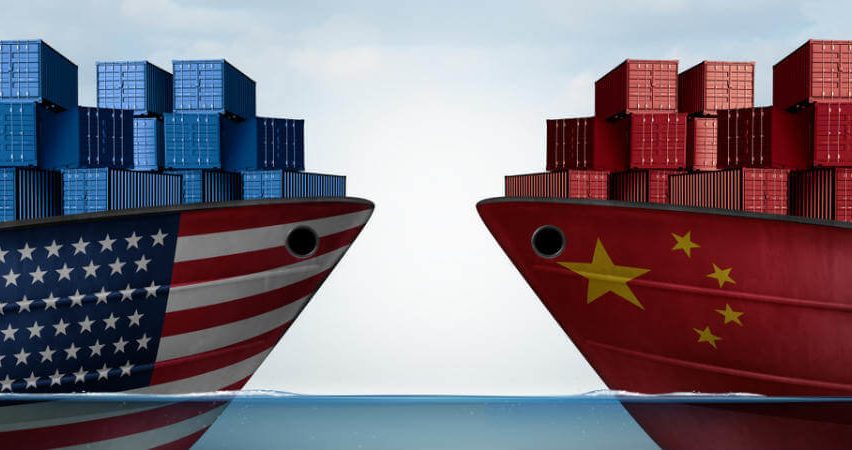 US Wants China to Waken Yuan, Really?
I heard news today in Wall Street Journal and the New York Times that the US will try to pressure China into weakening the Yuan. The US and Chinese officials have agreed to meet later this month in a low level meeting.
The news for the meeting came as a surprise since the US has intensified the trade war and is expected to intensify it even further. They will introduce tariffs on $200 billion worth of Chinese goods after the first $50 billion batch. China on the other hand, is fighting back with retaliatory countermeasures.
So, the news about the meeting came out of the blue. One of the ways China is trying to fight the US back is by weakening the Yuan. China has weakened the Yuan against the USD by more than 10% since spring when the trade war rhetoric began.
This makes Chinese exports 10% cheaper, so it is a very useful weapon in this kind of wars. For this reason, I don't think that Chinese officials will give up that easily and just follow whatever Trump asks. Only if the US backs off from tariffs. So, we will see if the $200 billion tariffs will come into effect.