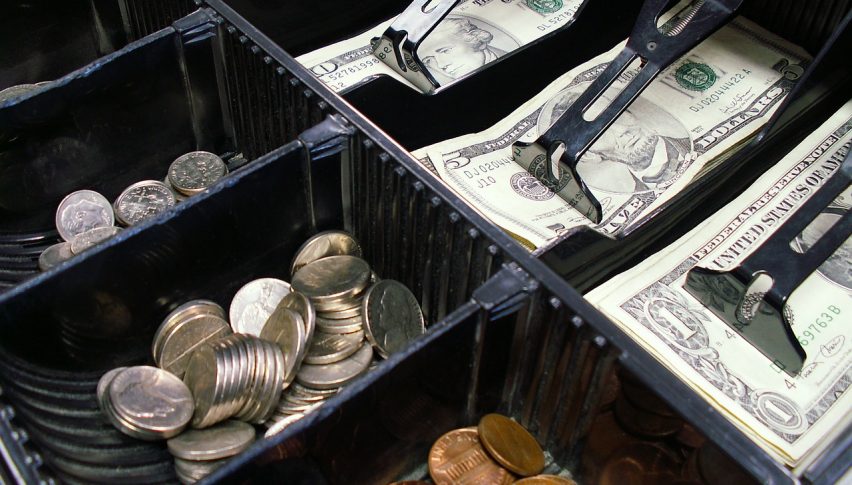 Sep 14 – Economic Events Outlook – U.S. Retail Sales In Highlights
Posted Friday, September 14, 2018 by
Arslan Butt
• 1 min read
Happy Friday, traders.
It's been a busy week as the fundamentals continued to extend us some really profitable trade opportunities. On Friday, all we have is the Retail Sales figures from the United States. But the market can remain volatile on the back of economic events released throughout the week…
Watchlist – Key Economic Events Today
USD – Retail Sales m/m
The Census Bureau is due to release the retail sales data at 13:30 (GMT). It's the primary gauge of consumer spending which accounts for the majority of overall economic activity. In August, the retail sales grew by 0.5% vs. the forecast of 0.1%.
USD – Core Retail Sales m/m
This also shows a change in the total value of sales at the retail level, excluding automobiles. The data is due at 13:30 (GMT) and economists are expecting a slower growth of 0.5% vs. 0.6% in the previous month.
USD – Prelim UoM Consumer Sentiment
At 15:00 (GMT), the University of Michigan's final consumer sentiment will remain in focus. It's a survey of about 500 consumers which asks respondents to rate the relative level of current and future economic conditions.
As per economists forecast, the data is expected to rise slightly from 96.2 to 96.7, which means the consumers feel more confident about the U.S. economy and it may fuel more demand for the U.S. dollar.