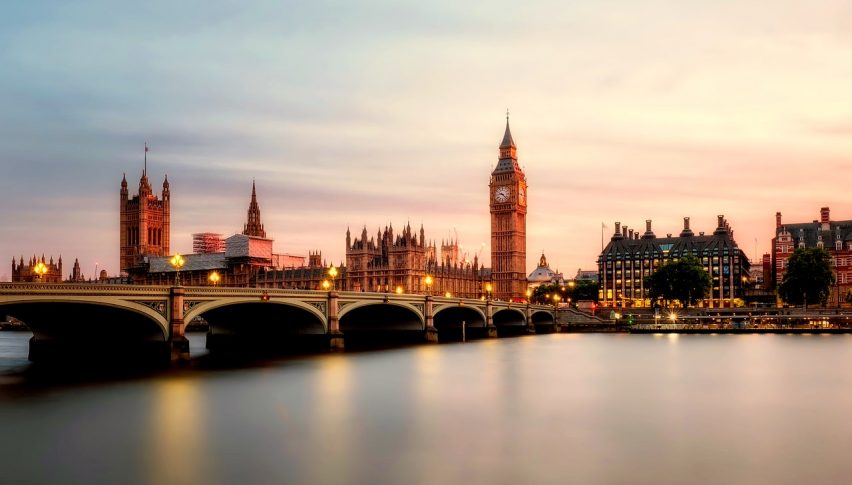 Oct 10 – Economic Events Outlook – GBP in Focus
Posted Wednesday, October 10, 2018 by
Rowan Crosby
• 1 min read
UK markets have clearly been more interested in what has been happening surrounding the Brexit negotiations than they have with economic data. Today might just be the exception as we have a number of top-tier events throughout the European session. The main release of focus is clearly going to be UK GDP. We are only looking at a MoM reading of 0.1% vs 0.3% in the previous period.
That's really been due to some particularly strong periods in the recent past, which most predict won't show up this time around.
For the time being, the GBP/USD appears to have stemmed the tide after what has been a large fall. With the recent months looking like we are seeing a bit of a base in price action as Brexit headlines dominate trading action.
Major Economic Events To Watch
GBP – GDP
As mentioned above, GDP won't be as high as the last reading, but that's not to say the UK economy isn't slowing turning things around.
GBP – Manufacturing Production
We are looking at another top-tier release and an improved monthly figure of 0.1% for August.
GBP – Industrial Production
Industrial Production is looking like it will come in-line with the previous figure at 0.1%.
GBP – Trade Balance
Given the Brexit situation, trade balance data takes on somewhat of an impact, particularly the non-EU figures. We are predicting a trade balance of -10.90 Billion.
USD – PPI
Producer Price Index (PPI) is a wholesale measure of inflation and one that the FED watches closely. We are expecting a rise of 0.2% MoM for September.
CAD – Building Permits
Given the importance real estate plays in the Canadian economy, this can be an important figure. We are expecting a rise of 0.5%.