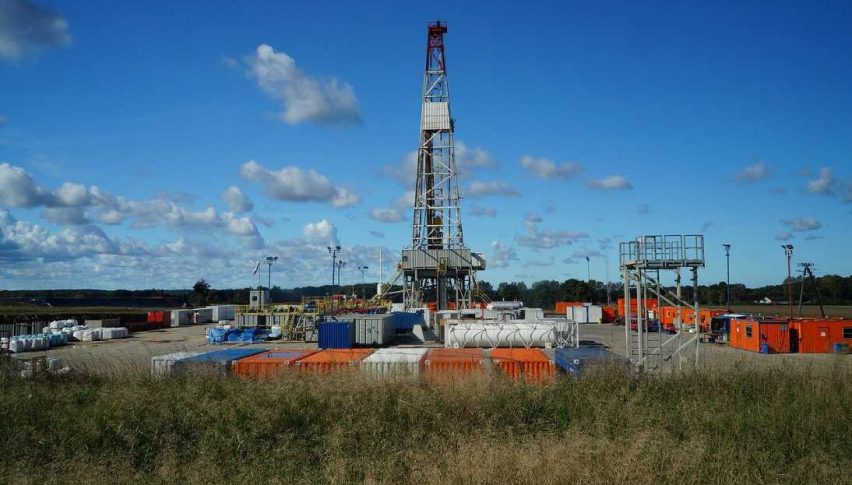 WTI Crude Over $72.00 Ahead Of Inventories Reports
The past two sessions have been tight ones for November WTI crude oil futures. Price has rotated in the $71.00-$72.00 area amid the ongoing investigation into the disappearance of journalist Jamal Khashoggi. The U.S. has sent a special envoy to Saudi Arabia including Secretary of State Pompeo to discuss the situation. At the moment, it appears energies traders are waiting for the current U.S./Saudi Arabia dialogue to quiet down a bit before assuming fresh risk.
In a piece from yesterday, I broke down the media coverage of the Khashoggi investigation. The story seems to be escalating, as calls for sanctions and further U.S. response against Saudi Arabia are regularly coming across newswires. The WTI markets are in heavy consolidation pending a resolution to the reported "tensions."
November WTI Crude Oil Futures
The technical outlook facing November WTI crude futures is one of indecision. Action has tightened considerably, with a defined value area between $71.75 and $72.00.
Here are several topside resistance levels to watch for the coming 24 hours:
Resistance(1): Bollinger MP, $72.04

Resistance(2): 38% Current Wave Retracement, $72.33

Resistance(3): Daily SMA, $72.52
Overview: As of this writing, the bearish trend of the last two weeks remains technically valid. However, the Khashoggi story and coming crude oil inventory cycle may send WTI directional by today's close. If you are trading crude oil, be aware of this afternoon's API stocks report and any developments in the Khashoggi investigation.
The area between $72.00 and $72.52 is set up as strong topside resistance. In the event we see a daily close near current pricing ($71.90), then a position short will come into play ahead of Wednesday's EIA stocks report. EIA inventories are expected to decrease modestly ― should they build yet again, a rapid test of $70.00 is likely.