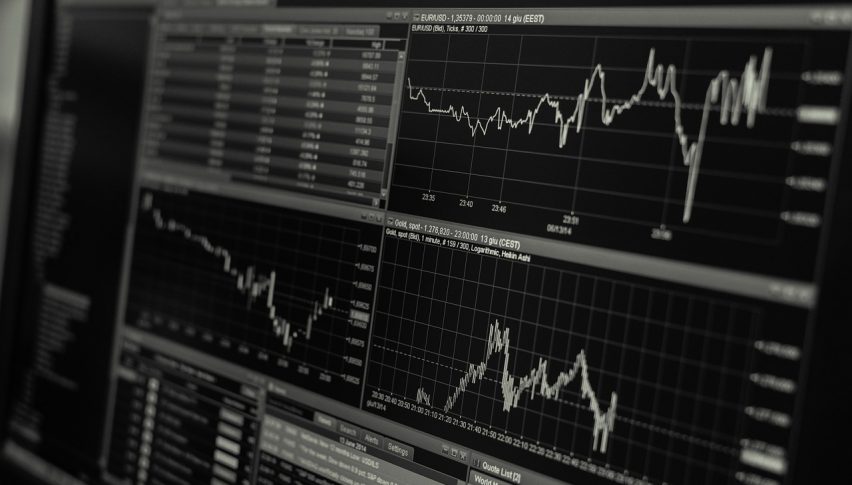 The S&P 500 Has Cracked a Huge Technical Level
Posted Thursday, October 25, 2018 by
Rowan Crosby
• 1 min read
US equity markets continue have really been sold off hard overnight and the SPX is now looking very shaky.
The selling came late and it came fast as the Dow, S&P 500 and NASDAQ all got punished.
The tech stocks were particularly weak with the NASDAQ down 4.5%. All the FAANG stocks got hit hard and things are looking very bleak.
There isn't really a reason for the selling other that investors getting nervous and starting to lighten up their exposure. Which brings me to the big worry. The SPX has cracked the 200 SMA which is traditionally huge indicator for equities.
We call the 200 SMA a regime filter as this is a long-term trend indicator. It gives us a good indication of the sentiment. MArkets only crash from below the 200 as a rule so when we are trading around that area, expect more volatility and selling.
Technical Outlook
For now the technical focus is on holding below that 200 SMA as we can see on the chart.
What we have to remember is that stocks are mean reverting so when we might very well see some buying on Thursday.
But the long-term trend is now looking a little shakier than it was.
Stock markets are looking very bearish today, with bank shares leading the way down as the fears resurface again
1 month ago